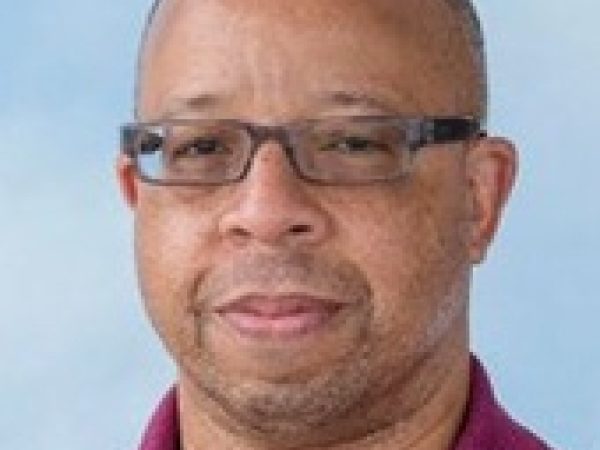 Doug Mitchell is a consultant and project manager at National Public Radio (NPR) and a career coach at Knowledgewebb.net. He is also chairman of the National Association of Black Journalists Media Institute.
Mitchell worked at NPR for 21 years, mostly as a producer and director for each of the organization's national news magazines. In 2000, he founded NPR's ""Next Generation Radio,"" a hands-on media training program targeting college students.
Mitchell was previously a Knight International Press Fellow, a grantee for the U.S. State Department visiting professor program, and a 2007 William S. Fulbright scholar. Each of the fellowships were to Santiago, Chile where he helped launch an Internet radio station.
Featured Work
NOV 16, 2012 • Podcast
So you want to be an innovator and a leader: How can you make your internship/job application stand out? How can you use social ...