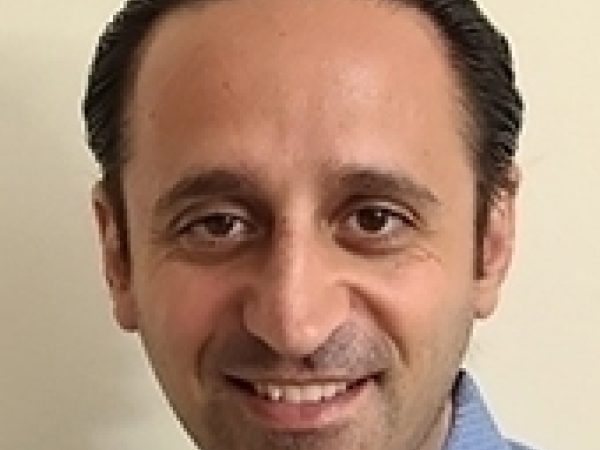 Donny Z. Bodner is chief financial officer at Carnegie Council for Ethics in International Affairs.
He brings 18 years of accounting and audit experience to the organization and has worked closely with the finance and executive teams in integrating new systems, budgets, and reporting functions.
During his career, Bodner has serviced hundreds of nonprofits, representing both large audit firms and in-house accounting leadership. His experience provides a unique understanding of internal controls, compliance, and financial analysis.