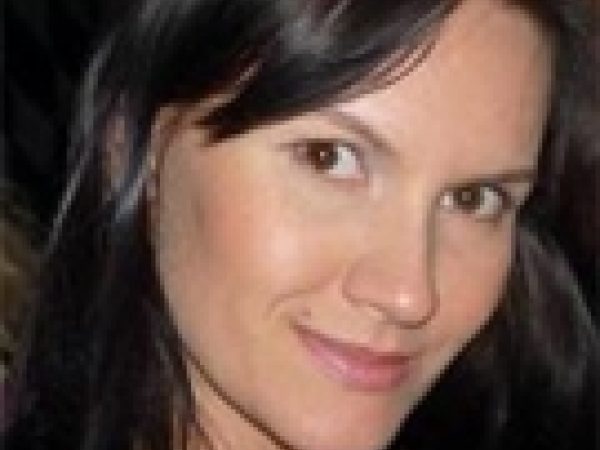 Dinara Rafikova is originally from Kazan, Russia. She lived in New York for six years where she obtained a master's degree in social research and also worked at the Sirleaf Market Women's Fund developing projects to support Liberian people in restoring their livelihoods after the long civil war.
For the past year, Rafikova has been living in Paris and has just finished her second master's program, with a focus on development economics and international project management. Currently she is working in impact investment for a Swiss fund called PlaNis responsAbility. Rafikova's areas of interest include development of economies in transition, socioeconomic policy, and institutional transformations.
Featured Work
NOV 21, 2012 • Article
With educated youth and a nation awakening to its social and political needs, the time is ripe for social entrepreneurs to flourish in post-revolutionary Tunisia.