Bio
Dina Smeltz is senior fellow, public opinion and foreign policy at The Chicago Council on Global Affairs.
Featured Work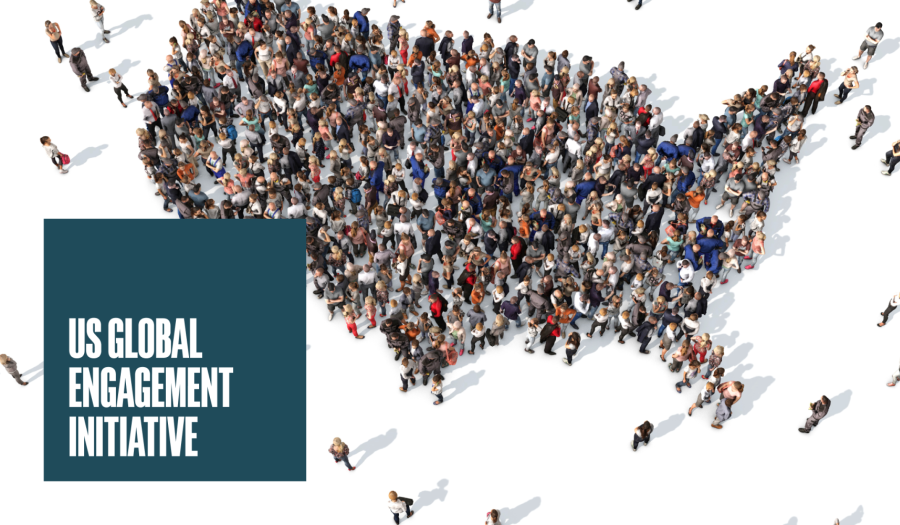 MAY 29, 2020 • Podcast
What do Americans think about the role the United States should be playing in the world? How do they conceive of the different trade-offs between ...