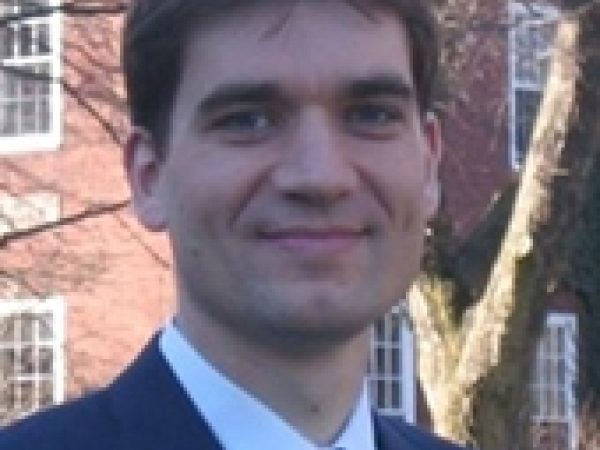 Didier Jacobs is senior policy advisor at Oxfam America. Jacobs also served as special advisor to the president at Oxfam America. He was previously a researcher in Oxfam America's Policy Department, specializing in global governance and international finance.
Before joining Oxfam, Jacobs was a researcher at the London School of Economics and Catholic University of Louvain, as well as an aid worker for Médecins Sans Frontières in Liberia during the civil war.
He earned his master's degree in public policy from the Harvard Kennedy School of Government and a master's in economics from the Catholic University of Louvain.
Featured Work
DEC 17, 2009 • Article
President Obama will need to discard old foreign policy doctrines and steer with a more global moral compass to meet the vision of eradicating war ...
MAR 3, 2008 • Article
John McCain introduced the idea of global democracy during his 2008 U.S. presidential election campaign. The idea is worth exploring, and perhaps further than McCain ...