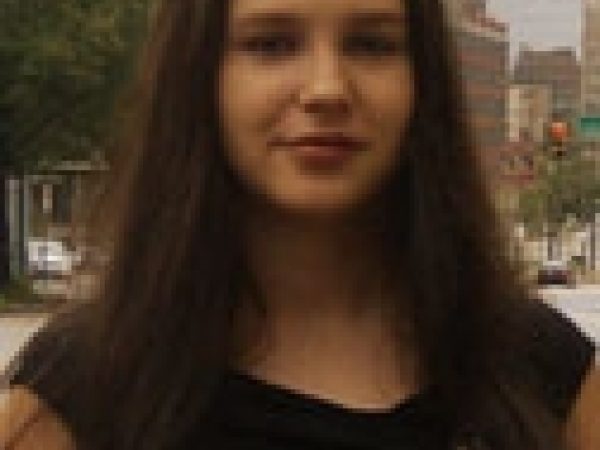 Diana Constantinescu joined the GPI Global Internship program in January 2007 through the Program on Globalization and International Affairs offered by Bard College. Diana studied philosophy at the University of Bucharest, and communications and public relations at the National School for Political and Administrative Sciences in Bucharest, Romania. She was awarded a full scholarship to study in the U.S. based on academic excellence and demonstrated civil society leadership. The scholarship was offered by Open Society Institute, New York.
Featured Work
FEB 6, 2007 • Article
This story reminds us that a community like Wikipedia's editors is vulnerable to manipulation by commercial interests—and that information is power.