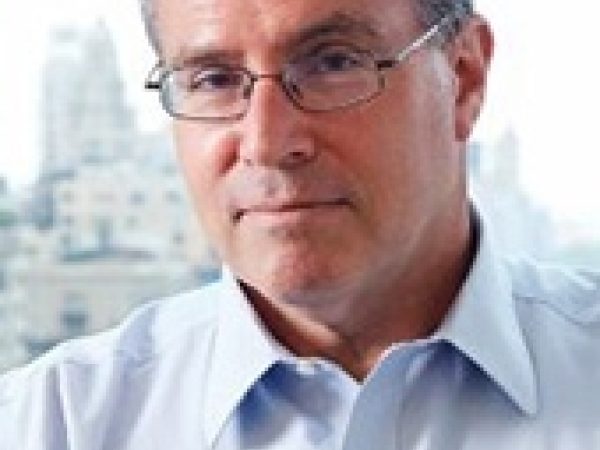 Derek Yach is senior vitality consultant at Vitality Group Inc..
Yach was senior vice president of global health and agriculture policy at PepsiCo where he lead engagement with major international groups and new African initiatives at the nexus of agriculture and nutrition.
Yach is a former executive director of the World Health Organization (WHO). At the WHO, he served as cabinet director under Director-General Gro Harlem Brundtland where he led the development of WHO's Framework Convention on Tobacco Control and the Global Strategy on Diet and Physical Activity.
In addition, he previously headed global health at the Rockefeller Foundation and he has been a professor of global health at Yale University.
Yach also established the Centre for Epidemiological Research at the South African Medical Research Council.
Yach serves on several advisory boards including those of the Clinton Global Initiative, the Chicago Council on International Affairs' Agricultural Development Initiative, the World Economic Forum's New Vision for Agriculture, the NIH's International Centre, and the World Food Program USA.
He has authored or co-authored over 200 articles covering the breadth of global health.
Featured Work
MAY 22, 2012 • Podcast
The Intersection of Global Health and Business
How can global health be improved?  PepsiCo executive Derek Yach speaks about the positive changes corporations are making, and Professor Yanzhong Huang discusses China's health ...