Bio
Derek Bok is the 300th Anniversary University Research Professor, University President Emeritus of Harvard University. He has been a lawyer and Professor of Law, Dean of the Harvard Law School, and president of Harvard University. On July 1, 2006, he became interim president of Harvard pending the choice of a new permanent president.
He has written six books on higher education: Beyond the Ivory Tower, Higher Learning, Universities and the Future of America, The Shape of the River, Universities in the Marketplace, and Our Underachieving Colleges. He serves as chair of the board of the Spencer Foundation and was formerly chair of Common Cause.
Featured Work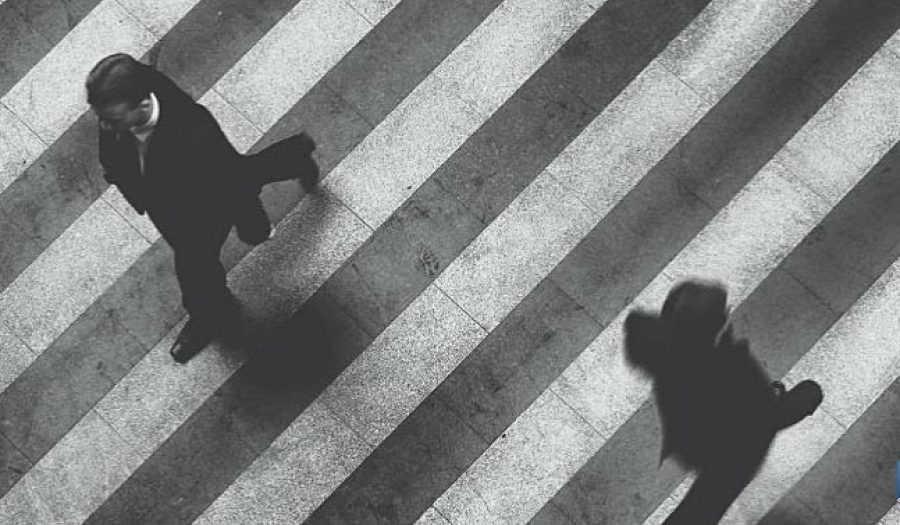 APR 19, 2010 • Podcast
How can governments use the latest research on well-being to improve the quality of life for all their citizens? What role can government policy play ...