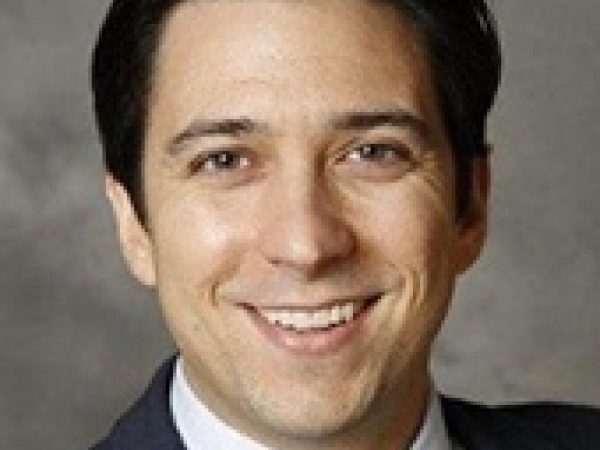 Derek Berlin is managing partner at August Advisors.
Previously, Berlin was chairman of Carnegie New Leaders and worked at J.P. Morgan Chase & Co. where he was a member of the International Government Relations team since 2007.
He also worked at the Council on Foreign Relations in the Office of the President. Berlin also spent time with the U.S. Department of State at the U.S. Mission to the United Nations and as a member of the Coalition Provisional Authority's Governance Team in Iraq while employed by the Department of Defense working primarily in Baghdad, Al Anbar, and Al Kut provinces in 2004.
Berlin is vice-chairman of the Board of Governors of the Ivy Council and serves on the Global Kids Young Leaders Advisory Board. He has a B.A. in political science from Columbia University.