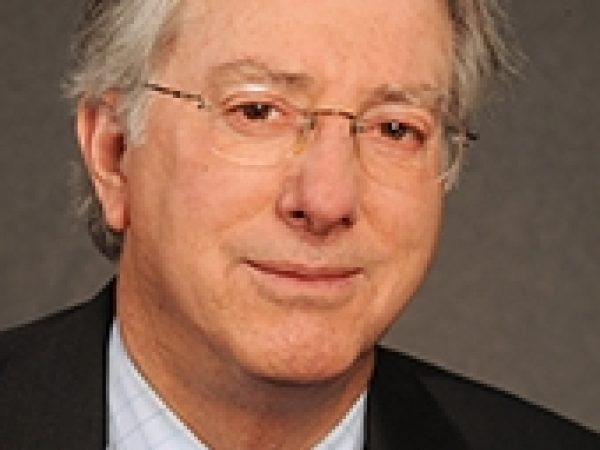 Dennis Ross is counselor and William Davidson Distinguished Fellow at The Washington Institute for Near East Policy.
Previously, Ross served two years as special assistant to President Obama and National Security Council senior director for the Central Region, and a year as special advisor to Secretary of State Hillary Rodham Clinton.
He has also served as the director of policy planning in the State Department under President George H. W. Bush and the special Middle East coordinator under President Bill Clinton. During the Reagan administration, Ross served as director of Near East and South Asian affairs on the National Security Council staff and deputy director of the Pentagon's Office of Net Assessment.
Ross has written articles for World Politics, Political Science Quarterly, Orbis, International Security, Survival, and Journal of Strategic Studies; and he has authored op-eds in The New York Times, The Washington Post, and The Wall Street Journal. His books include Myths, Illusions, and Peace: Finding a New Direction for America in the Middle East (co-authored with David Makovsky); The Missing Peace: The Inside Story of the Fight for Middle East Peace; Statecraft, And How to Restore America's Standing in the World; and Doomed to Succeed: The U.S.-Israel Relationship from Truman to Obama.