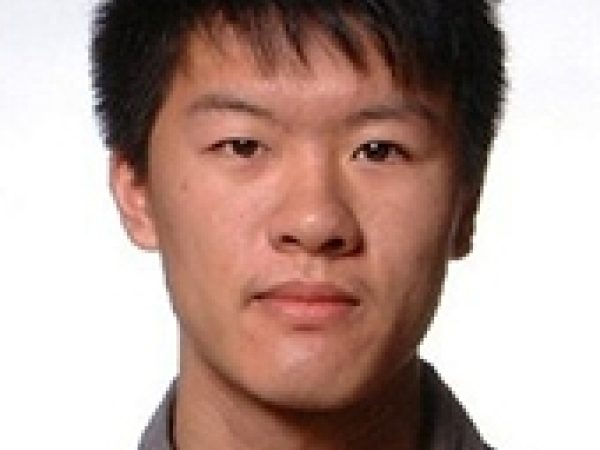 Dejian ""Ken"" Zeng is a second year student at NYU Wagner, where he is pursuing a Master of Public Administration, and a former Gallatin Global Human Rights Fellow.
A native of Guangzhou, China, Zeng has been studying social unrest and petitioners in China and international human rights since his sophomore year at Renmin University. He has interned at Oxfam Hong Kong and Syntao, the biggest corporate social responsibility consultancy in China.
OCT 19, 2016 • Podcast
Inside an Apple iPhone Factory in China
What really goes on in an Apple factory in China? In this fascinating conversation, Carnegie Council Senior Fellow Devin Stewart talks to Dejian "Ken" Zeng, ...