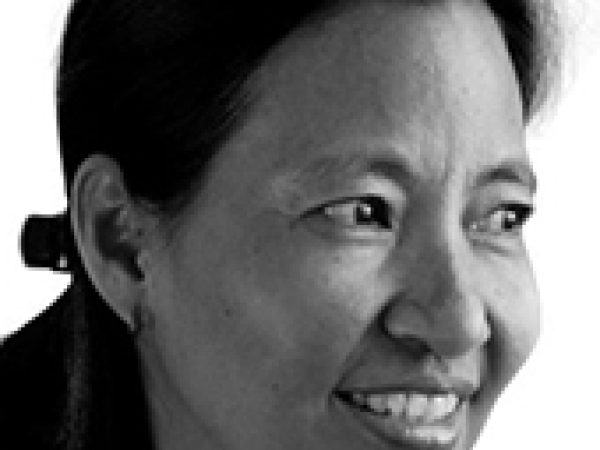 Debbie Aung Din Taylor is co-founder at Proximity Designs.
Previously, Din Taylor was country director for Myanmar for International Development Enterprises Myanmar form 2004 to 2008. She was also a consultant at UNDP and the World Bank from 1995 to 2003.
In 2013, Din Taylor won the prize of Curry Stone Design for Social Good and in 2012, she was awarded the Skoll Award for Social Entrepreneurship and the Schwab Social Entrepreneur of the Year Award. She was a Rainer Arnhold Fellow in 2007.