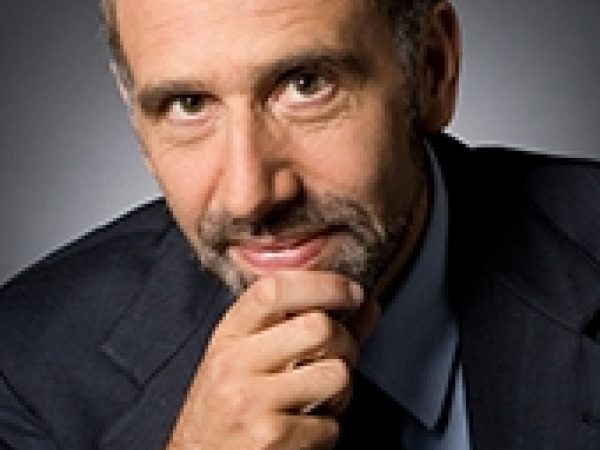 Dean Baker is Co-Director of the Center for Economic and Policy Research in Washington, D.C. He previously worked as a senior economist at the Economic Policy Institute and an assistant professor at Bucknell University.He has written numerous books and articles, including Social Security: The Phony Crisis (with Mark Weisbrot), University of Chicago Press, 1999; The United States Since 1980, Cambridge University Press, forthcoming 2006; ""Asset Returns and Economic Growth,"" (with Brad DeLong and Paul Krugman), Brookings Papers on Economic Activity (forthcoming 2005); ""Financing Drug Research: What Are the Issues,"" Center for Economic and Policy Research, 2004; ""Medicare Choice Plus: The Solution to the Long-Term Deficit Problem,"" Center for Economic and Policy Research, 2004; The Benefits of Full Employment (with Jared Bernstein, Economic Policy Institute, 2004; ""Professional Protectionists: The Gains From Free Trade in Highly Paid Professional Services,"" Center for Economic and Policy Research, 2003; ""The Run-Up in Home Prices: Is It Real or Is It Another Bubble,"" Center for Economic and Policy Research, 2002.His book Getting Prices Right: The Battle Over the Consumer Price Index (M.E. Sharpe, 1997) was a winner of a Choice Book Award as one of the outstanding academic books of the year. He also is the author of the weekly on-line commentary on economic reporting, the Economic Reporting Review (ERR), (www.cepr.net).He has worked as a consultant for the World Bank, the Joint Economic Committee of the U.S. Congress, and the OECD's Trade Union Advisory Council. His columns have appeared in many major media outlets including the Atlantic Monthly, the Washington Post, and the London Financial Times. He is frequently cited in economics reporting in major media outlets, including the New York Times, Washington Post, and National Public Radio.
Featured Work
JAN 17, 2008 • Article
Recession could open the door for stimulus that is both progressive and climate-friendly, especially if targeted at housing and transportation.