Bio
Dawa Norbu (1949-2006) was born in Tibet in 1949, one year before the Chinese invasion, and escaped with his family in 1959. He was educated at St. Stephens College in Delhi, India and received his doctorate from University of California, Berkeley (1976-1982).
Norbu later worked as a professor of Central Asian studies at the Jawaharlal Nehru University, New Delhi. He is the author of Red Star Over Tibet, Tibet: The Road Ahead, and China's Tibet Policy. Norbu has had scholarly papers published in such journals as China Quarterly, Asian Survey, Royal Central Asian Society Journal, International Studies and Pacific Affairs.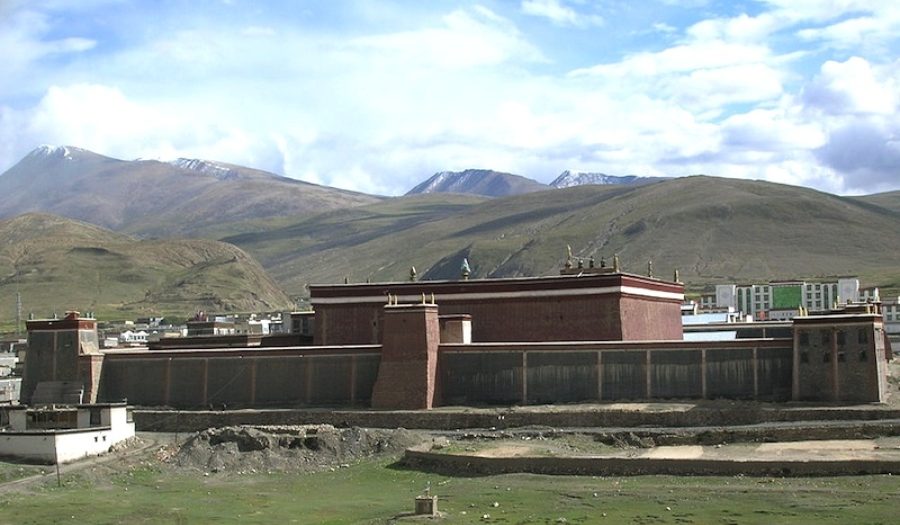 SEP 1, 1978 • Article
When the Chinese Came to Tibet
In this compelling first-hand account, Dowa Norbu explains the Chinese strategies for taking over Tibet. These included co-opting the ruling class, presenting themselves as modernizers ...