Bio
David L. Yermack is the Albert Fingerhut Professor of Finance and Business Transformation at New York University Stern School of Business. He also serves as chairman of the Finance Department and director of the NYU Pollack Center for Law and Business.
Featured Work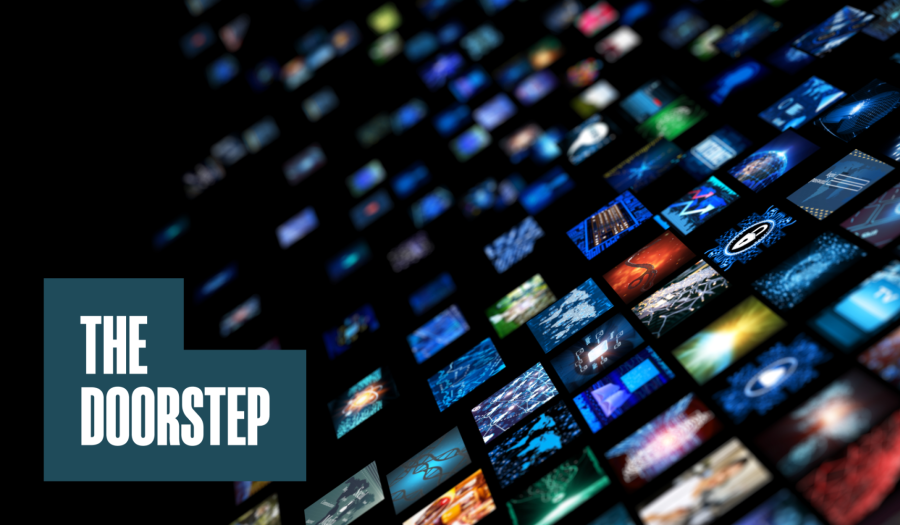 MAR 24, 2022 • Podcast
From Super Bowl cryptocurrency advertising to Save the Children accepting bitcoin donations, the crypto conversation is now mainstream. Over $100 million so far has been raised ...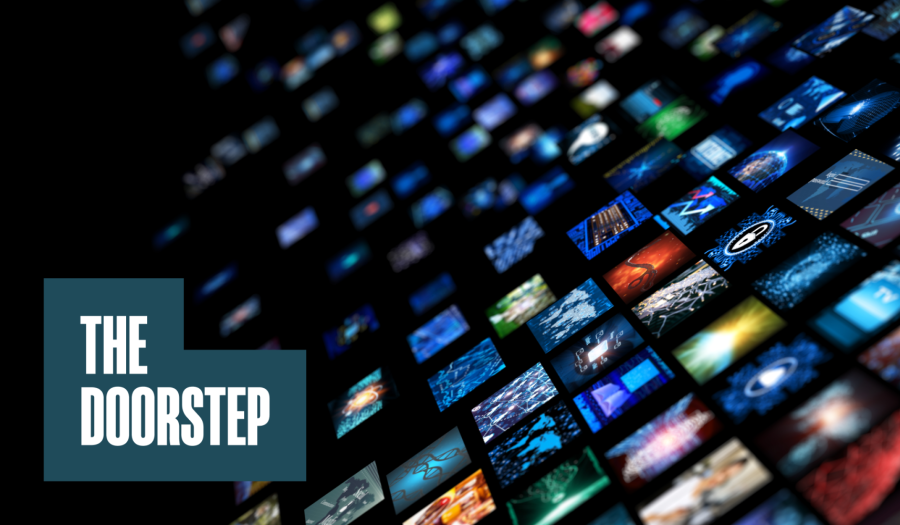 JUN 18, 2021 • Podcast
Cryptocurrencies are dominating headlines with El Salvador recently announcing Bitcoin as the country's legal tender and Biden and Putin discussing ransomware and crypto at their ...