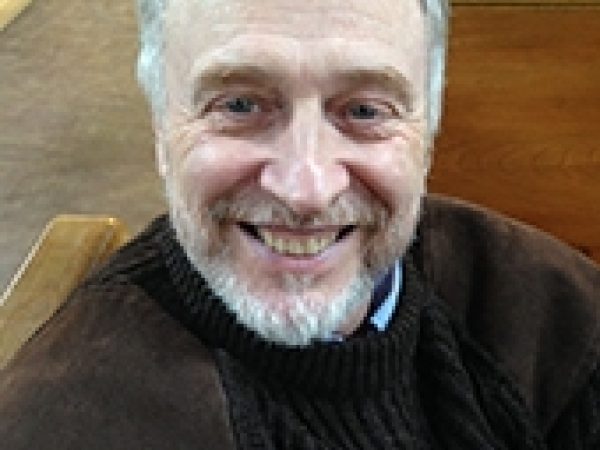 Rev. David Widdicombe has been rector at St. Margaret's Church in Winnipeg, Canada, since 1992.
He studied at the University of Manitoba and the Vancouver School of Theology, and received a D.Phil. in theology from Oxford University.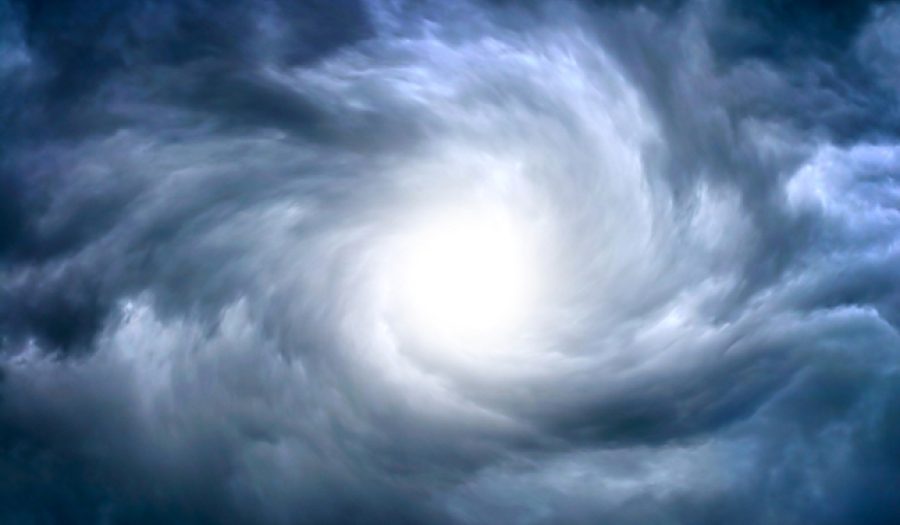 JUL 28, 2015 • Article
To Sow the Wind: An Argument Against the War on Terror
The just war tradition--a tradition that once thought war tragically endemic and sometimes justified, but never simply, unambiguously just--has lost its profound Augustinian political skepticism ...