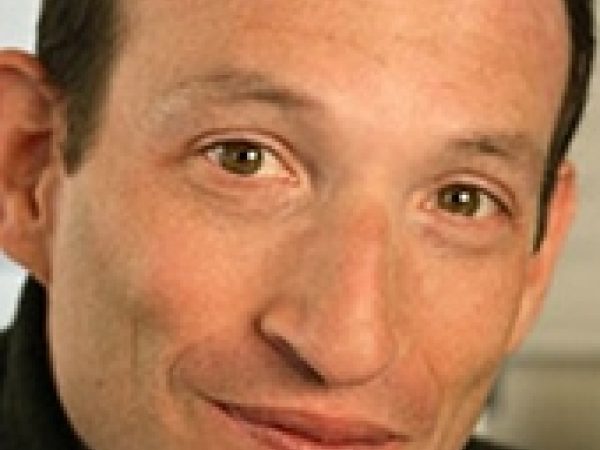 David Shipley is the senior executive editor of Bloomberg View and Bloomberg Gadfly.
Previously, Shipley was the deputy editorial page editor and op-ed page editor for The New York Times. He also served in the Bill Clinton administration as special assistant to the president and senior presidential speechwriter. Before that, Shipley was executive editor at The New Republic.
He is co-author of Send: Why People Email So Badly and How to Do It Better.
Featured Work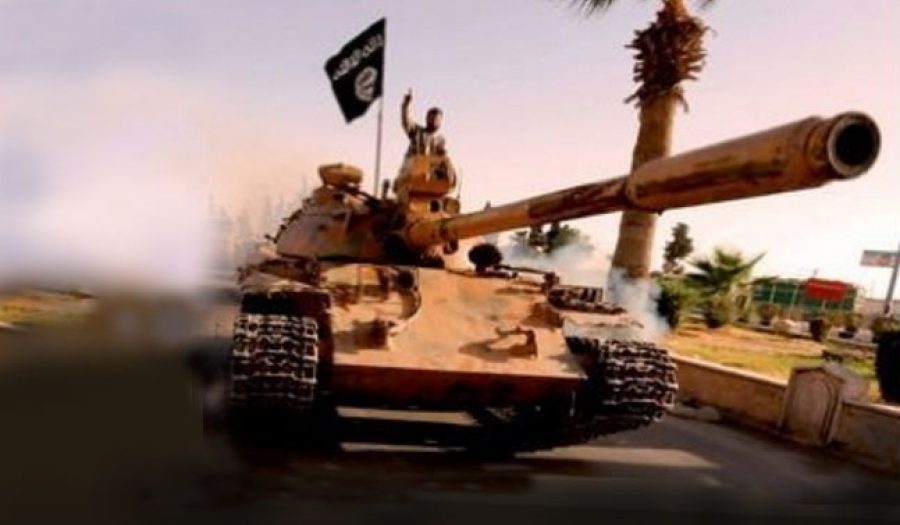 MAR 28, 2016 • Podcast
ISIS consists of three interlocked threats and is quite different from al-Qaeda, says counterterrorism authority David Kilcullen. To come up with a workable strategy going ...