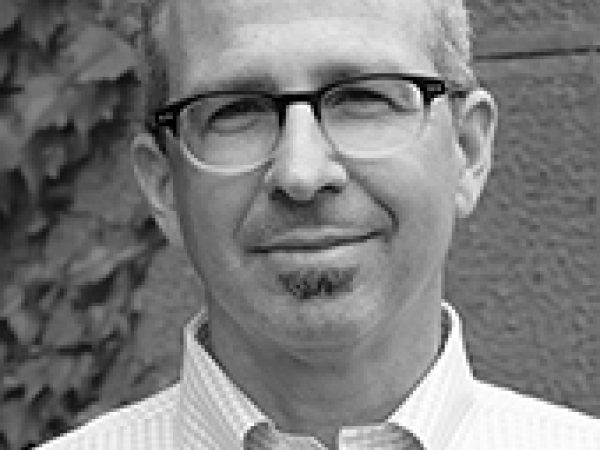 David Schlosberg is professor of Government and International Relations at the University of Sydney.
Schlosberg is known nationally and internationally for his work in environmental politics, environmental movements, and political theory, in particular the intersection of the three with his work on environmental justice. He has held visiting appointments at the London School of Economics, Australian National University, and Princeton University.
Schlosberg's first book (Environmental Justice and the New Pluralism, Oxford 1999) was on the pluralist political structure, strategies, and demands of the environmental justice movement, while his most recent monograph (Defining Environmental Justice) detailed the variety of conceptions of justice articulated by numerous movements that use environmental justice as an organizing theme. He has also written on comparative environmental movement studies in the co-authored Green States and Social Movements, co-edited the recently published Oxford Handbook of Climate Change and Society, and is co-authoring on a short book on The Climate-challenged Society.
Schlosberg's current research includes work on climate justice—in particular justice in adaptation strategies and policies. He is also enjoying making an argument for doing justice to ecosystems and human communities, against a tradition of human and individual exceptionalism.
Featured Work