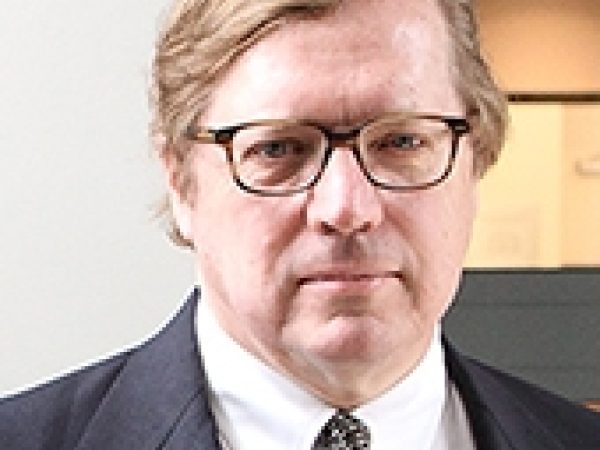 David Scheffer is the Mayer Brown/Robert A. Helman Professor of Law at the Northwestern University School of Law, where he directs the Center for International Human Rights.
A lawyer and a diplomat, he served as the first U.S. Ambassador-at-Large for War Crimes Issues during President Bill Clinton's second term of office.
As ambassador, Scheffer participated in the creation of the International Criminal Tribunals for the former Yugoslavia and Rwanda, the Special Court for Sierra Leone, and the Extraordinary Chambers in Cambodia. He also led the U.S. negotiating team in the United Nations talks on the International Criminal Court.
He has published widely on international law and politics and is the author of All the Missing Souls: A Personal History of the War Crimes Tribunals (2012).
Scheffer was listed as one of 100 top Global Thinkers for 2011 by Foreign Policy magazine.
Featured Work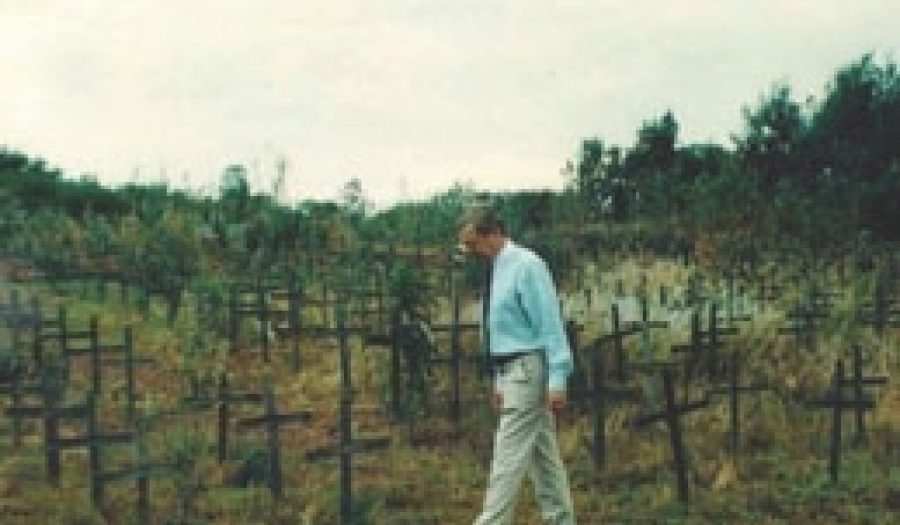 FEB 3, 2012 • Podcast
David Scheffer was at the forefront of the efforts leading to criminal tribunals for the Balkans, Rwanda, Sierra Leone, and Cambodia. His quest has been ...