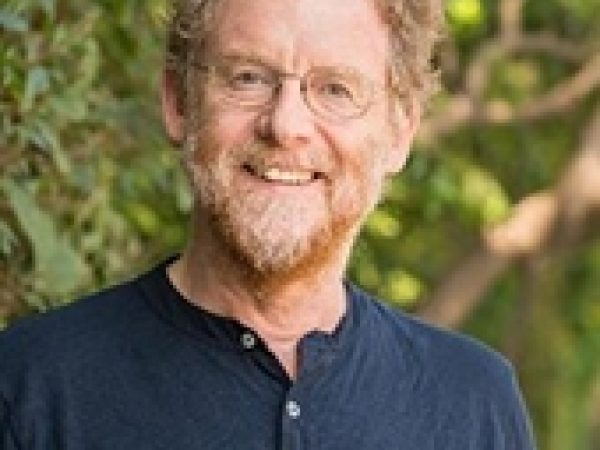 David Satterthwaite is a senior fellow at the International Institute for Environment and Development and visiting professor at University College London. A book he co-authored with Diana Mitlin on Urban Poverty in the Global South: Scale and Nature will be published by Routledge later this year.
Featured Work
OCT 15, 2012 • Article
The Asian Coalition for Community Action is challenging the top-down Big Aid funding model by providing small grants to low-income communities for the initiatives of ...