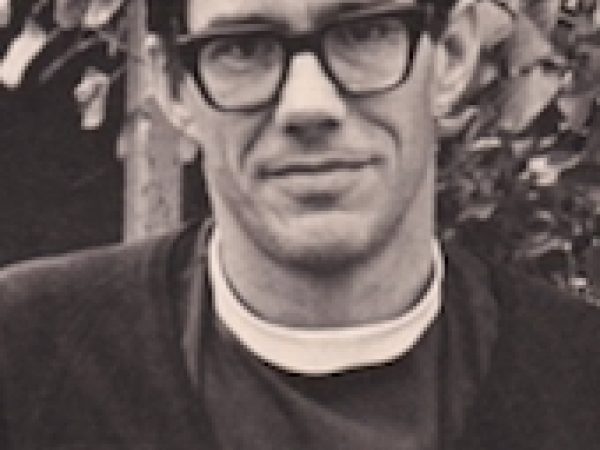 South African Anglican Bishop David Russell (1938-2014) was a lifelong activist. He was a friend of Steve Biko and many others fighting apartheid. His support assisted the Black Consciousness Movement in carrying out a number of projects, particularly those facilitated by the Black Community Programmes.
Among Russell's many acts of defiance was on 8 August 1977, when he lay down in front of trucks and bulldozers to protest against forced removals from Modderdam in the Western Cape, an area declared ""whites only."" He was forcibly dragged by police and arrested as an ""enemy of the state.""
On October 19, 1977, now known as ""Black Wednesday,"" the apartheid regime clamped down on newspapers, journalists, and Black Consciousness organizations. Many Black Consciousness leaders were imprisoned were imprisoned without trial or banned. Russell was served with a five-year banning order, restricting him to Cape Town. Defying these banning orders, and found in possession of the book Biko, by Donald Woods, in 1980 he was sentenced to a one-year jail sentence.
As bishop, Russell ordained the first woman priests in southern Africa in 1992 and repeatedly challenged the church on theological grounds to reverse its opposition to blessing same-sex unions.
Russell was a founding member of the Steve Biko Foundation's Board of Trustees and served in this role from 1998-2009. In recognition of his contribution to the liberation struggle and ongoing pursuit of social justice, Russell was nominated for a national order by the Foundation, and subsequently conferred with the Order of Baobab in Silver by President Jacob Zuma.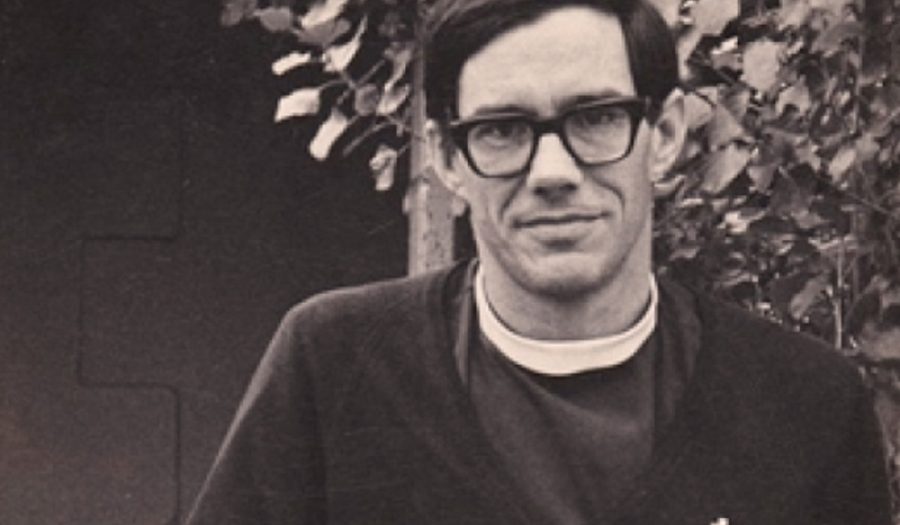 MAY 1, 1980 • Article
Banned in South Africa: A Personal Account
David Russell was a courageous white South African Anglican priest. On October 19, 1977, the government cracked down on the press, organizations, and individuals who fought apartheid. ...