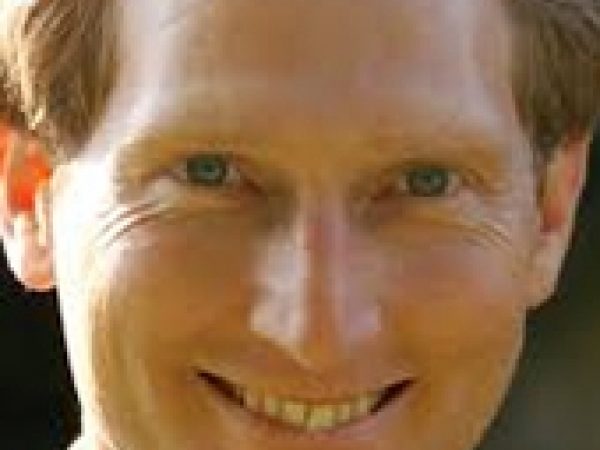 David Rodin is founder and CEO of Principia and co-director of the Institute for Ethics, Law and Armed Conflict at the University of Oxford. He was previously a senior fellow at Carnegie Council.
Rodin's publications include War and Self-Defense (OUP 2002), which was awarded the American Philosophical Association Sharp Prize, articles in leading philosophy and law journals and a number of edited books.
A Rhodes Scholar from New Zealand, Rodin has a B.Phil. and D.Phil in philosophy from Oxford University. He was previously senior research fellow at the Australian National University. He was the inaugural director of research at the Oxford Uehiro Centre for Practical Ethics, and a founding member of the Oxford Leverhulme Programme on the Changing Character of War.
Rodin is a regular lecturer at the UK Joint Services Command and Staff College where he provides ethics training for senior officers up to the rank of two-star general. He has also worked in the private sector as a senior associate with the Boston Consulting Group.
In 2011 he was honored as a Young Global Leader by the World Economic Forum.
Featured Work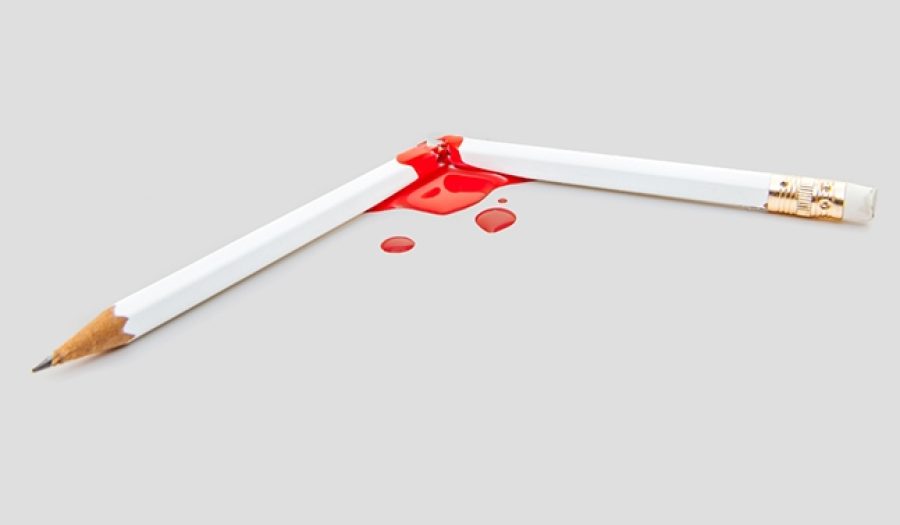 MAR 2, 2015 • Article
Killing and Cartoons
This year Paris and Copenhagen learned that there are still people willing to kill for cartoons. The dilemma of what to think about their publication ...
SEP 3, 2014 • Podcast
Ethics and War
"In this talk I want to consider how the ways in which we assess the morality of war are changing. My concern is not to ...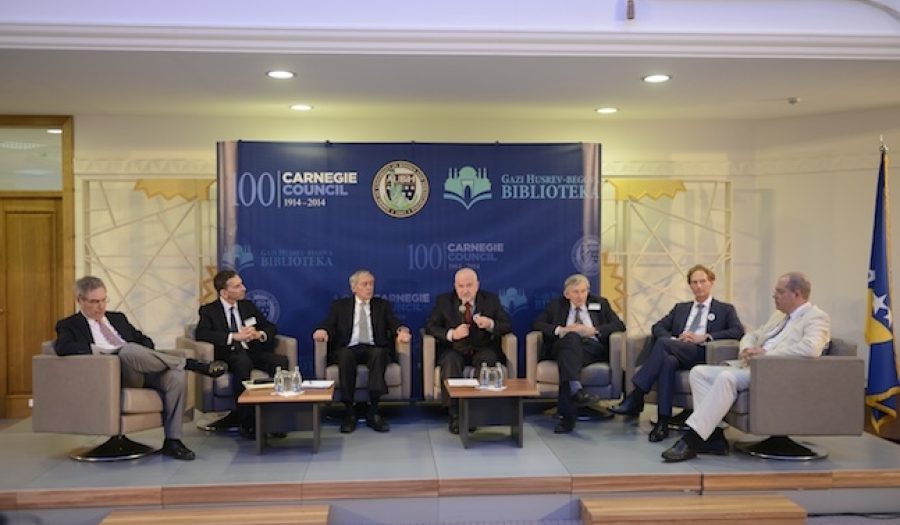 SEP 3, 2014 • Podcast
Sarajevo Panel Discussion
In this wide-ranging conversation, participants from the Sarajevo Symposium discuss the past, present, and future of the former Yugoslav states with a focus on Bosnia ...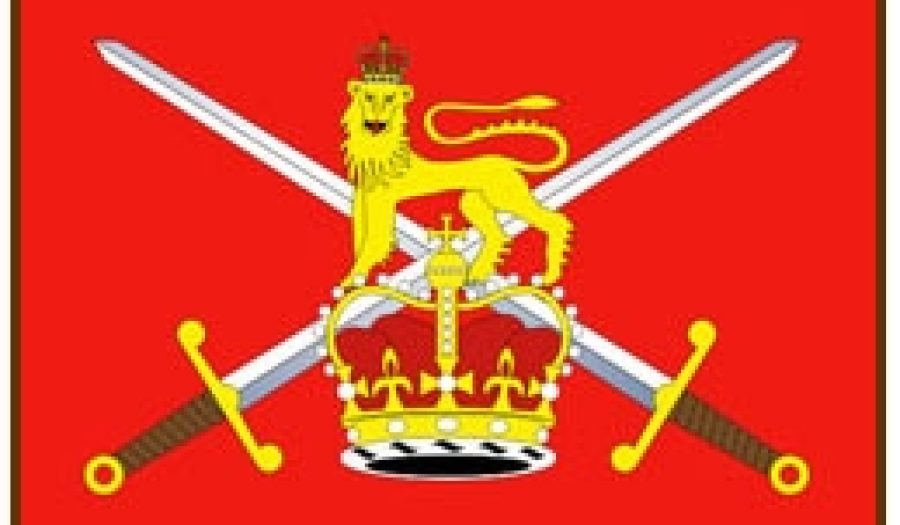 DEC 7, 2006 • Podcast
Reconciling Business Ethics Approaches
Rodin discusses how private businesses can reconcile the tensions between the stake-holder approach and the shareholder approach.