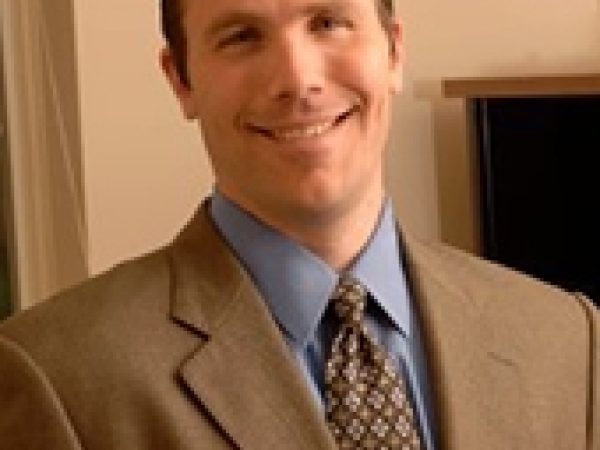 David Nersessian is assistant professor in accounting and law at Babson College.
Previously, Nersessian was an adjunct member of the faculty at Boston University School of Law and a visiting researcher at Harvard Law School. He is completed his Ph.D. in Law at Oxford University, where he concentrated on public international law, with a particular focus on international offenses and the crime of genocide.Nersessian was appointed a U.S. Supreme Court Fellow for 2005-2006.
Featured Work
APR 22, 2005 • Article
Cultural genocide is a unique wrong that should be recognized independently and that rises to the level of meriting individual criminal responsibility. If the highest ...