Bio
David Morrow is a faculty fellow with the Forum for Climate Engineering Assessment at American University and a visiting fellow at the Institute for Philosophy and Public Policy at George Mason University.
Featured Work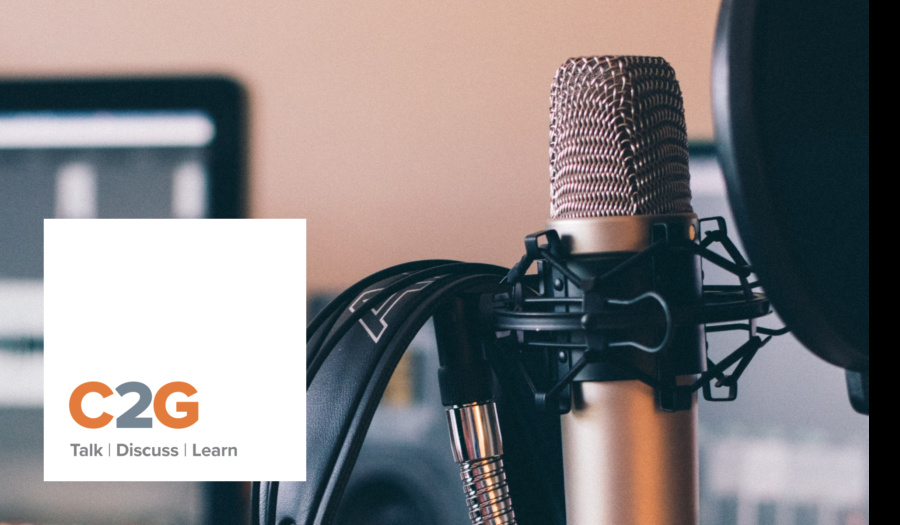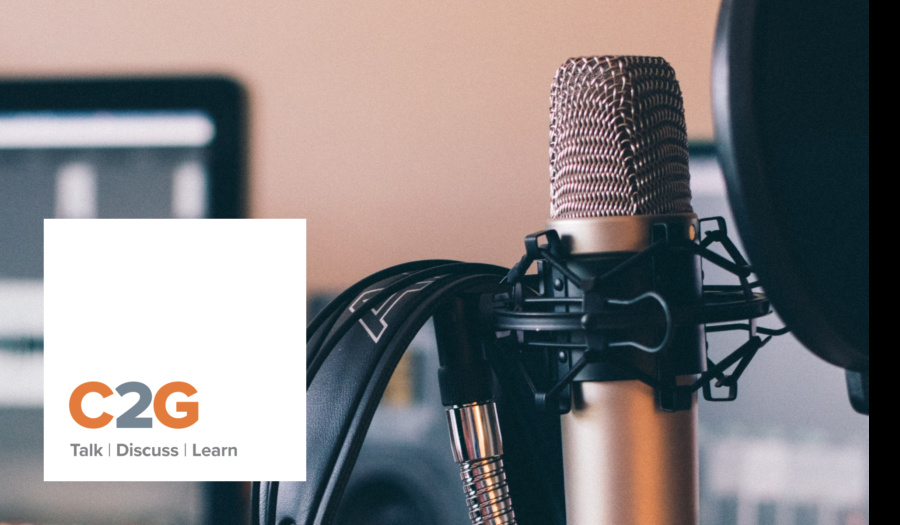 OCT 28, 2016 • Article
Briefing Paper on Climate Engineering
Climate engineering is defined as large-scale, deliberate intervention in the Earth system to counteract climate change. Two major sets of techniques are usually included: those ...