Bio
David L. Phillips is director of the Program on Peace-building and Rights at Columbia University's Institute for the Study of Human Rights.
Featured Work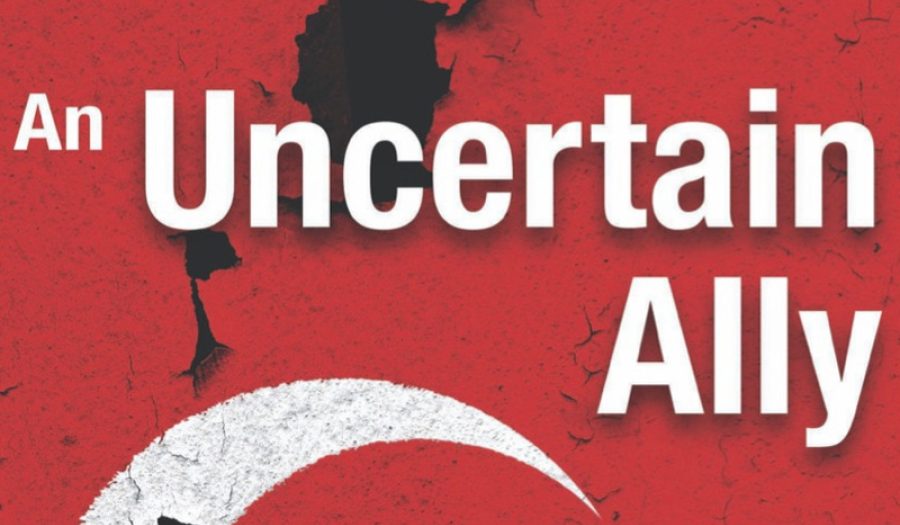 SEP 20, 2017 • Podcast
"We need to face the fact that Turkey under Erdoğan has become a rogue regime," declares David L. Phillips. It's a corrupt, repressive, Islamist ...
MAR 20, 2015 • Podcast
In this stirring, information-filled talk on the Kurdish people, David Phillips recounts centuries of abuse and repression against the world's "largest stateless people." But he ...
APR 27, 2005 • Transcript
Originally in favor of going to war, Phillips, a former State Department official, discusses the mistakes made because of the lack of a plan for ...