Bio
David Kinley holds the chair in human rights law at Sydney University and is an academic panel member of Doughty Street Chambers in London.
Featured Work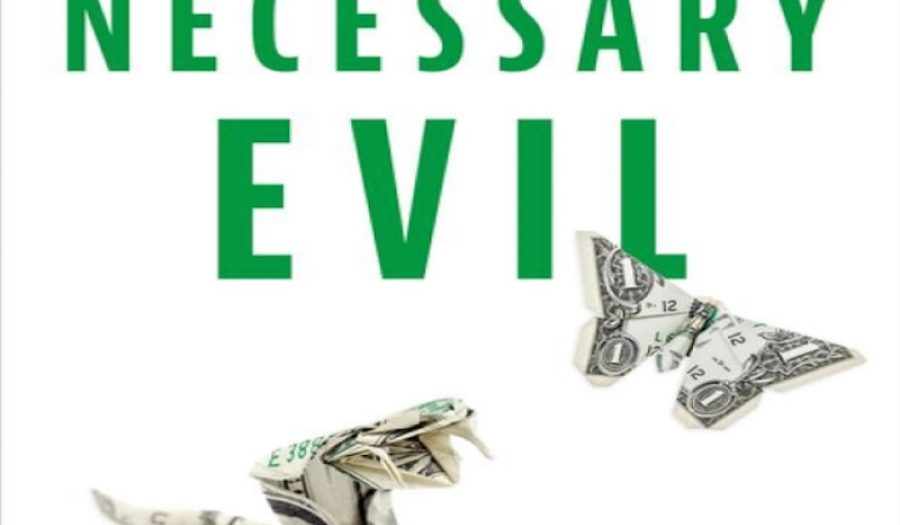 MAR 5, 2018 • Podcast
Rich and poor, we're all dependent on the global financial system and it can be a force for good, says human rights law professor David ...
OCT 6, 2009 • Article
Policy Innovations interviews human rights expert David Kinley on his new book Civilising Globalisation: Human Rights and the Global Economy. Kinley explains his strategy for "...