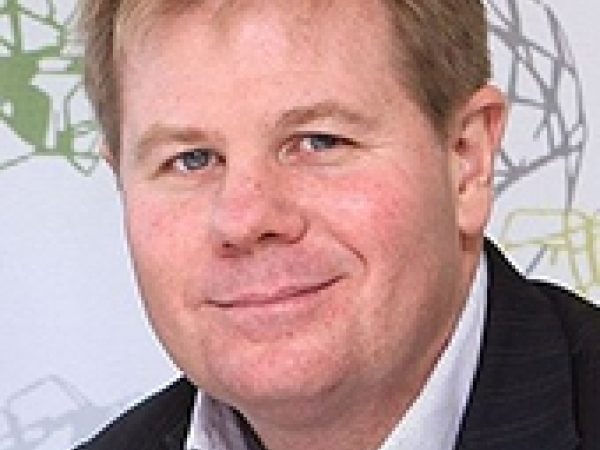 David Kilcullen is a best-selling author, counterinsurgency expert, and founder and chairman of Caerus Associates, a research and analysis firm.
Previously, Kilcullen was a partner at the Crumpton Group, a Washington, DC-based strategic advisory firm; special adviser for counterinsurgency to Secretary of State Condoleezza Rice; and senior counterinsurgency advisor to General David Petraeus. He was part of the small team that designed the ""surge"" in Iraq and subsequently spent several months in the field directing counterinsurgency programs and providing hands-on advice to Iraqi and coalition military, diplomatic, aid, and intelligence agencies.
In 2005-2006 he was chief counterterrorism strategist at the U.S. State Department, working in the Middle East, South Asia, Europe, Africa, and Southeast Asia, including operational activities in Afghanistan, Iraq, and Pakistan's Federally Administered Tribal Agencies. He designed and implemented the Regional Strategic Initiative, the policy that drives U.S. counterterrorism diplomacy worldwide.
Kilcullen is a former Australian infantry officer with 22 years of service, including operational deployments in East Timor, Bougainville, and the Middle East.
His books include Blood Year: The Unraveling of Western Counterterrorism, Counterinsurgency, and The Accidental Guerrilla: Fighting Small Wars in the Midst of a Big One.
Featured Work
SEP 8, 2016 • Podcast
Next time on Global Ethics Forum, counterinsurgency expert David Kilcullen discusses strategies to fight terrorism and the failure of the Iraq War. In this excerpt, ...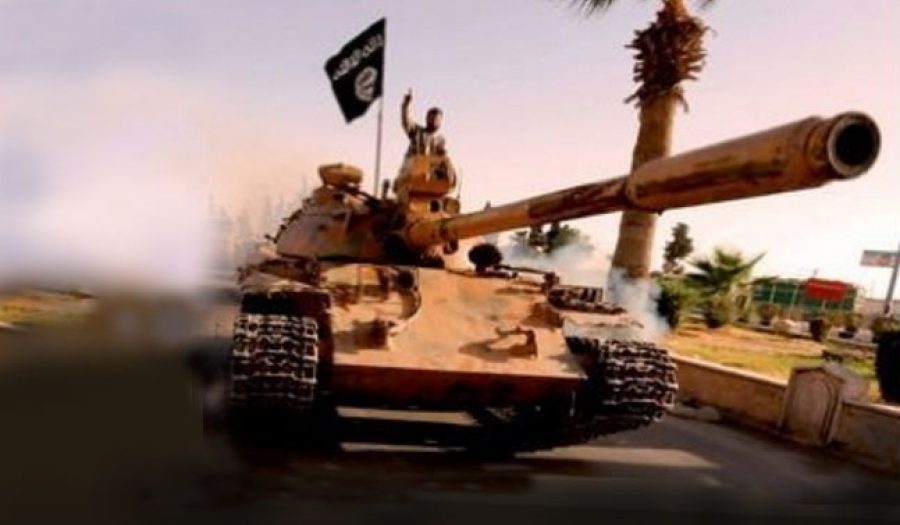 MAR 28, 2016 • Podcast
ISIS consists of three interlocked threats and is quite different from al-Qaeda, says counterterrorism authority David Kilcullen. To come up with a workable strategy going ...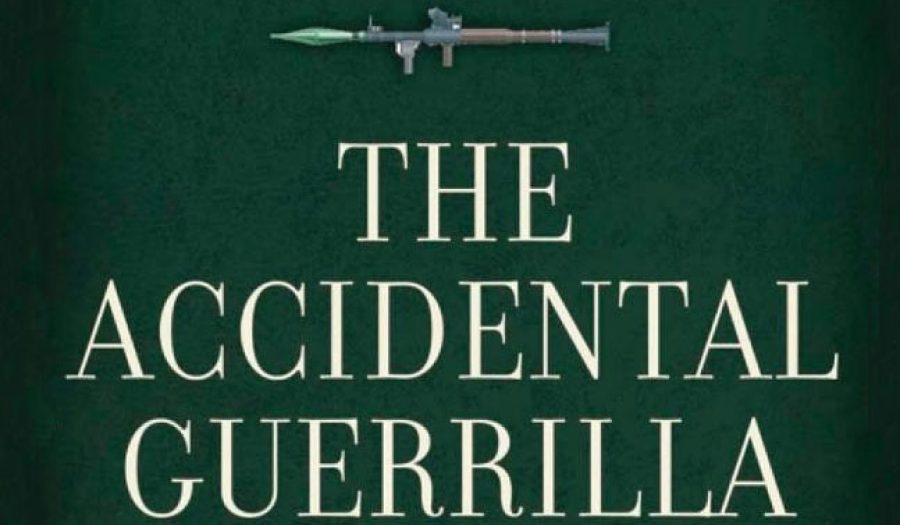 MAY 19, 2009 • Podcast
Have U.S. actions in the "war on terror" blurred the distinction between local and global struggles? How can the U.S. develop strategies that ...