Bio
David Keyes is the Prime Minister of Israel's spokesperson to foreign media, former executive director of Advancing Human Rights, and co-founder of CyberDissidents.org.
Featured Work
FEB 20, 2015 • Podcast
How can the international community help human rights activists on the front lines? David Keyes and two dissidents discuss practical steps individuals can take.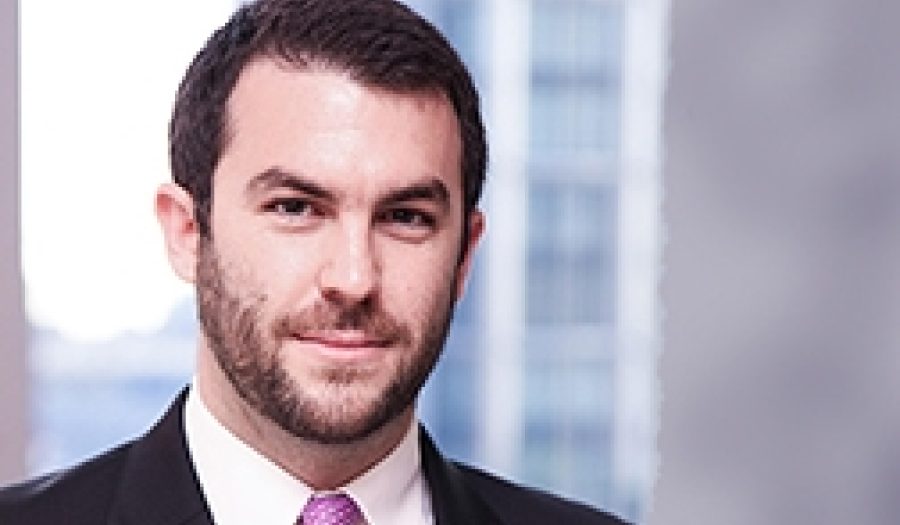 NOV 14, 2014 • Podcast
In the Soviet era, it was difficult to alert the world of what was happening to dissidents, says David Keyes. Today, however, there's an overload ...