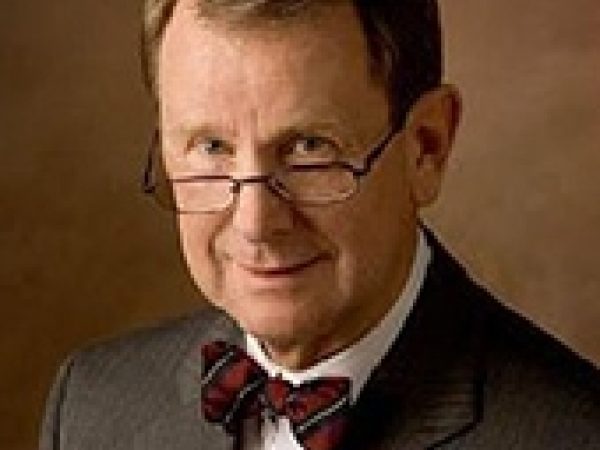 David R. Irvine is an attorney, former U.S. Army brigadier general, and former Utah state legislator.
Irvine enlisted in the U.S. Army Reserve in 1962, and received a direct commission in 1967 as a strategic intelligence officer. He maintained a faculty assignment for 18 years with the Sixth U.S. Army Intelligence School, teaching prisoner-of-war interrogation and military law and was the deputy commander for the 96th Regional Readiness Command. Irvine retired with the rank of brigadier general.
In addition, Irvine served four terms in the Utah House of Representatives as a Republican legislator.
He is currently an attorney in Salt Lake City in private practice and a member of The Constitutional Task Force Project.