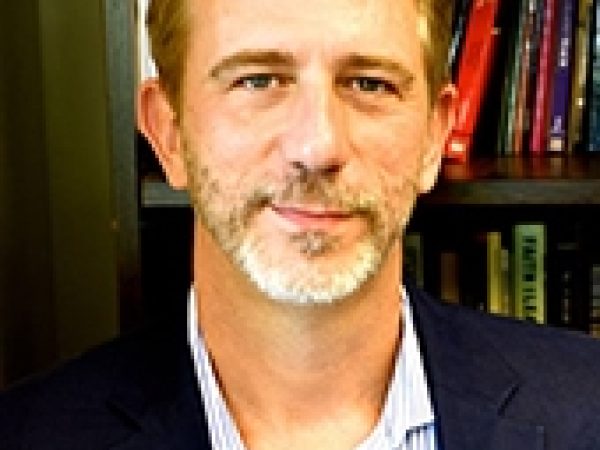 David Gushee is Distinguished University Professor of Christian Ethics and director of the Center for Theology and Public Life at Mercer University.
Gushee is a columnist for the Huffington Post and a contributing editor for Christianity Today. In addition, he serves on the board of directors of the Society of Christian Ethics, and on the Ethics, Religion, and the Holocaust Committee of the United States Holocaust Memorial Museum. Gushee also serves on The Constitution Project's Guantanamo Task Force.
Gushee's books include Righteous Gentiles of the Holocaust, Kingdom Ethics, The Future of Faith in American Politics, and Sacredness of Human Life.