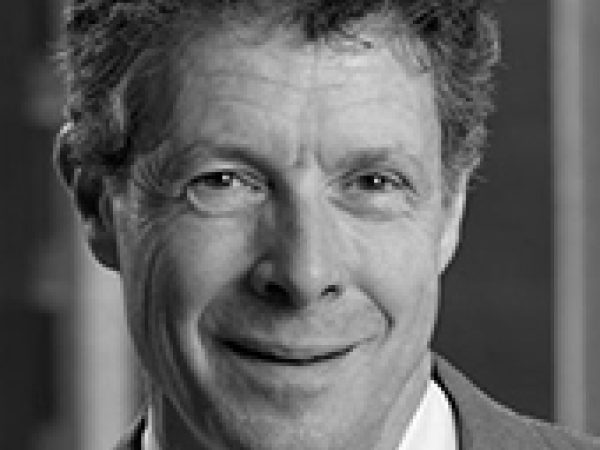 David Gordon is president of International Capital Strategies and adjunct senior fellow at the Center for a New American Security (CNAS). He is also an adjunct professor in the School of Foreign Service at Georgetown University.
Gordon was formerly a diplomat and intelligence officer. After playing a leading role in the creation of the Directorate of National Intelligence as the head of the National Intelligence Council, he served as director of policy planning for Secretary of State Condoleezza Rice. Gordon also previously served on the House Foreign Affairs Committee staff.
After leaving the government, Gordon worked as chairman and head of research at Eurasia Group.
Gordon serves on the board of the Center for Global Development and he was awarded the CIA's Distinguished Career Intelligence Medal in 2009. He is the author of Managing Strategic Surprise: Lessons from risk Management and Risk Assessment.