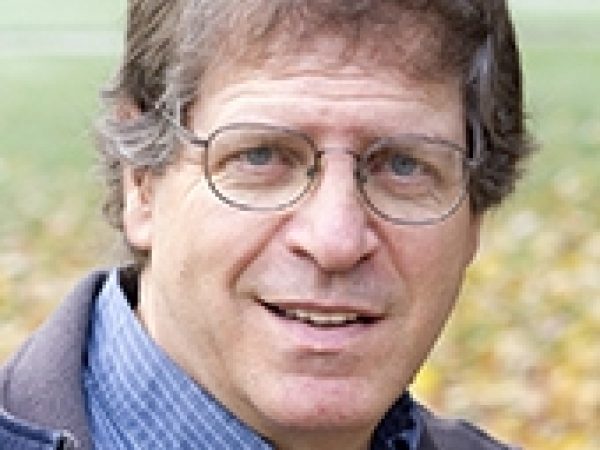 David Frank is professor of rhetoric at Robert D. Clark Honors College, University of Oregon, Eugene.
He is author of six books and 23 articles in the leading journals in his field, including Shared Land/Conflicting Identity: Trajectories of Israeli and Palestinian Symbol Use (with Robert C. Rowland, 2002) and Non-Policy Debate (with Michael D. Bartanen, 1994).
In February 2008, during the height of the Democratic election primaries, Frank, who is also the director of the UO forensics program, was interviewed on National Public Radio about Barack Obama's rhetoric of consilience.