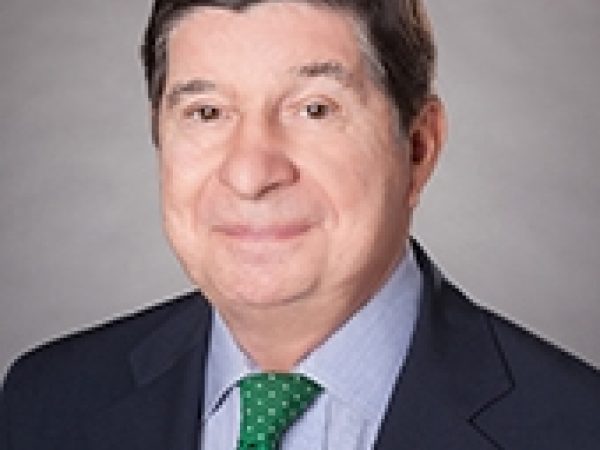 David Denoon is professor of politics and economics at New York University. He is a member of the Council on Foreign Relations, the National Committee on U.S.-China Relations, the International Institute for Strategic Studies (London), the Asia Society, the U.S.-Indonesia Society, and is Co-Chairman of the Columbia University Faculty Seminar on Southeast Asia. He is also chairman of the Editorial Advisory Board of Great Decisions.Denoon is the author and editor of seven books, including Real Reciprocity: Balancing U.S. Economic and Security Policy in the Pacific Basin. In 2007, he published a monograph titled The Economic and Strategic Rise of China and India (Palgrave-Macmillan) and an edited volume, China: Contemporary Political, Economic, and International Affairs (NYU Press).
Denoon received a B.A. from Harvard, an M.P.A. from Princeton, and a Ph.D. from M.I.T. He has served in the Federal Government in three positions: program economist for USAID in Jakarta, vice president of the U.S. Export-Import Bank, and deputy assistant secretary of defense.
Featured Work
FEB 26, 2010 • Podcast
A panel of experts from the International Labour Organization, business, academia, and the EU discuss the actions taken to address this multi-faceted crisis, and give ...
JUN 20, 2008 • Podcast
David Denoon argues that although China's rise has received much attention, much less has been given to the relative decline of the Pacific Rim states ...