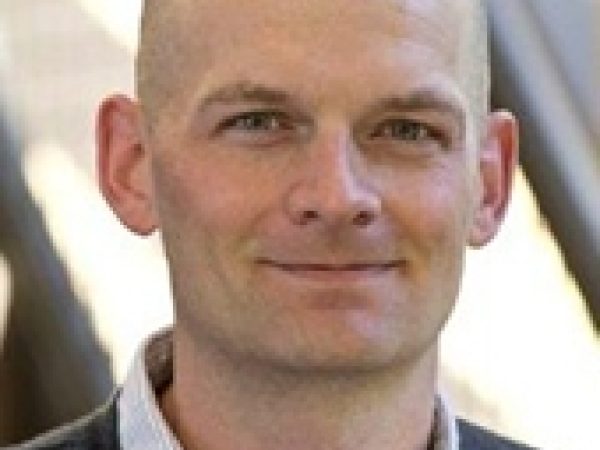 David Sussman is a research fellow at the Center on International Cooperation at New York University.
Previously, Sussman was a consultant for the World Bank's Global Program on Forced Displacement and a lecturer at Tufts University. He also worked at the Centers for Disease Control in Atlanta, the International Organization for Migration in Colombia, the United Nations High Commissioner for Refugees in Venezuela, and the International Rescue Committee in Boston.
In addition, Sussman was a Fulbright Scholar in Venezuela and a teacher at Queen of Peace High School in the Marshall Islands.
Sussman's work has been published in Praxis, the Christian Science Monitor, and The Fletcher Journal of Human Security, among other publications.