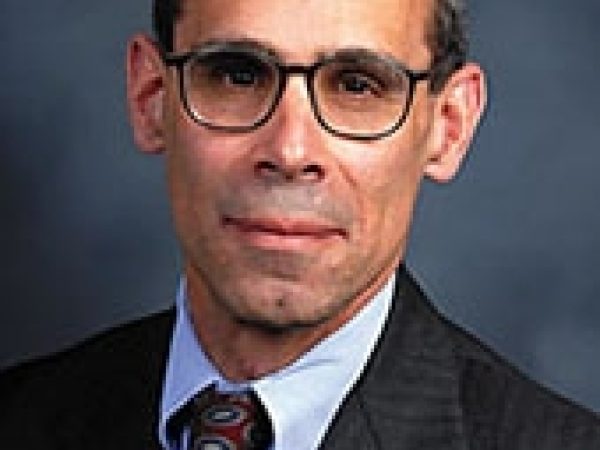 David Bromwich is Sterling Professor of English at Yale University.
Browmich was previously Mellon Professor of English at Princeton University. In 1988, he begain working at Yale and in 1995, he was apppointed as Housum Professor of English. In 2006, he became Sterling Professor.
Bromiwch is the author of Moral Imagination: Essays, Hazlitt: the Mind of a Critic, A Choice of Inheritance, Politics by Other Means, Disowned by Memory: Wordsworth's Poetry of the 1790s, and Skeptical Music: Essays on Modern Poetry. His essays and reviews have appeared in The New Republic, The New York Review of Books, the London Review of Books, TLS, and many other U.S. and British journals. He is a frequent contributor of political blog posts on The Huffington Post.
MAY 14, 2014 • Podcast
Moral Imagination
David Bromwich draws upon thinkers such as Burke, Lincoln, Gandhi, and Martin Luther King, Jr. to show that it is moral imagination which allows us ...