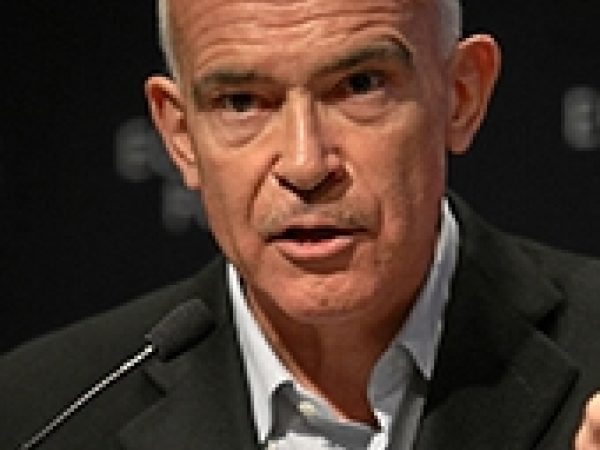 David Arkless is founder and chairman of ArkLight Consulting.
Arkless was formerly president of corporate and government affairs at Manpower Inc., a position he attained in December 2008 after being promoted from senior vice president of Global Corporate Affairs. He joined Manpower in 1993.
Arkless is a world-renowned expert on labor market trends and has widespread experience of helping countries to develop their labor market strategies. He is responsible for governmental and international affairs and as such has been called to advise the governments of Egypt, China, Vietnam, the UAE, the Crown-Prince of Serbia, and the city of Shanghai, in addition to being an advisory board member for the U.S. Department of State and CIETT, the international confederation of private employment agencies.
Arkless serves as an advisory board member of both the International Organization for Migration and the office of the United Nations High Commissioner for Refugees. He has been named special envoy of the End Human Trafficking Now! movement and was appointed as a core advisor on the Private Sector Panel of UN.GIFT, the recently launched UNODC global initiative to fight Human Trafficking.