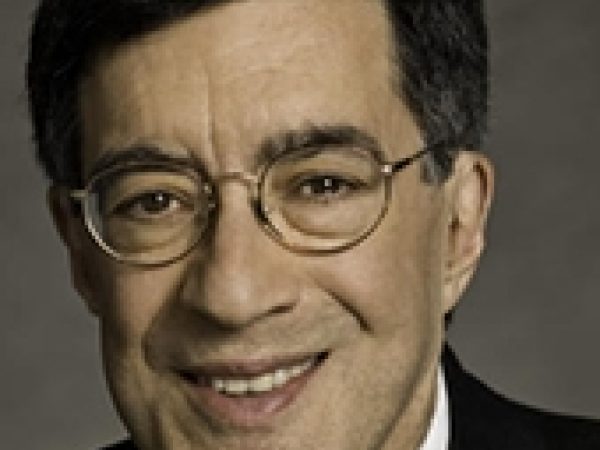 David A. Andelman is editor of World Policy Journal. Previously he was executive editor of Forbes.com. A veteran journalist, Andelman has served as a domestic and foreign correspondent for The New York Times in various posts in New York and Washington, as Southeast Asia bureau chief, based in Bangkok, then East European bureau chief, based in Belgrade. He then moved to CBS News where he served for seven years as Paris correspondent, traveling through and reporting from 52 countries. His other posts include business editor of the New York Daily News. Andelman is the author of The Peacemakers, The Fourth World War (co-authored with the Count de Marenches), and A Shattered Peace: Versailles 1919 andthe Price We Pay Today.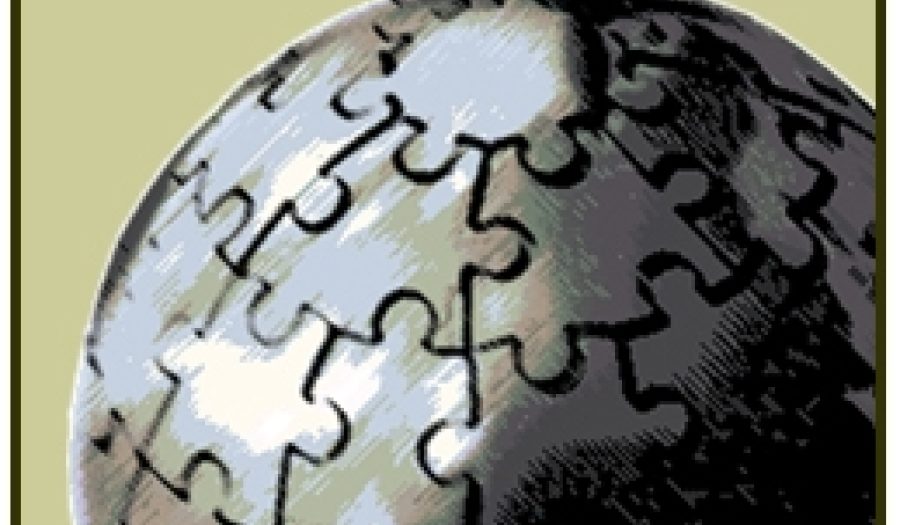 AUG 29, 2008 • Article
ROUNDTABLE: The Nation-State
The nation-state is an anachronistic myth which should be shed once and for all, declares Devin Stewart. Gvosdev and Andelman disagree.