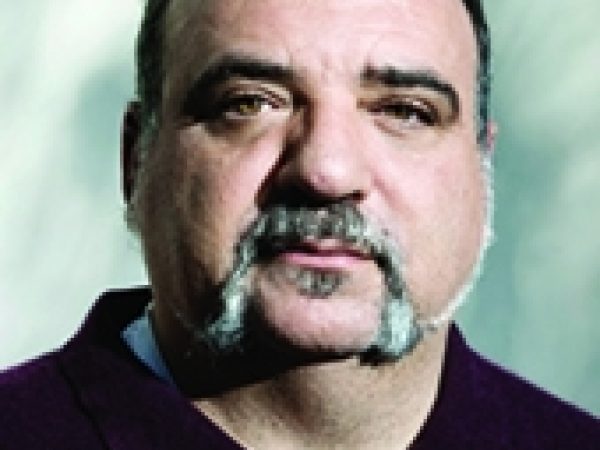 Darius Rejali is a professor of political science at Reed College, Portland, Oregon, and a nationally recognized expert on government torture and interrogation.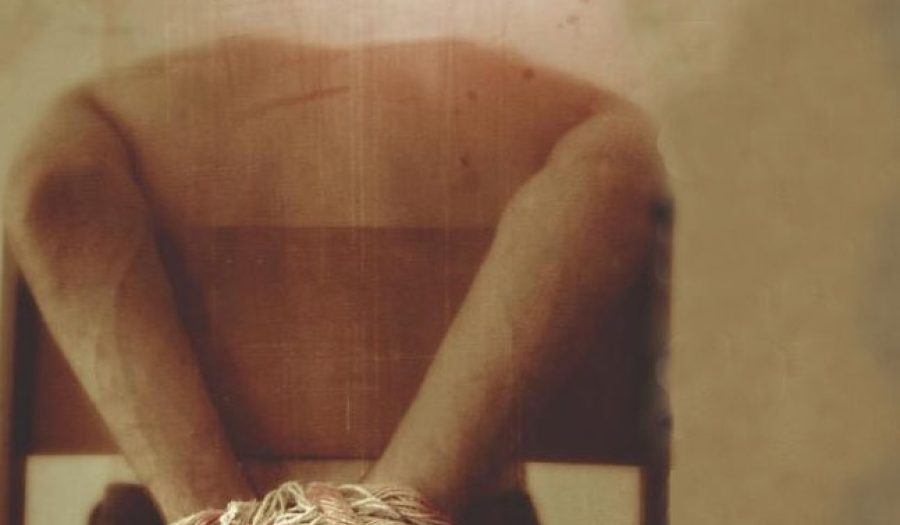 APR 4, 2008 • Podcast
Torture and Democracy
In his exhaustive study, Rejali traces the history of torture through the ages. "It's not so much that torture never works," he says. "The point ...
JUN 1, 2005 • Transcript
The Question of Torture
This distinguished panel explores the practical, moral, legal, historical, and psychological aspects of torture and debates "the ticking bomb" scenario.