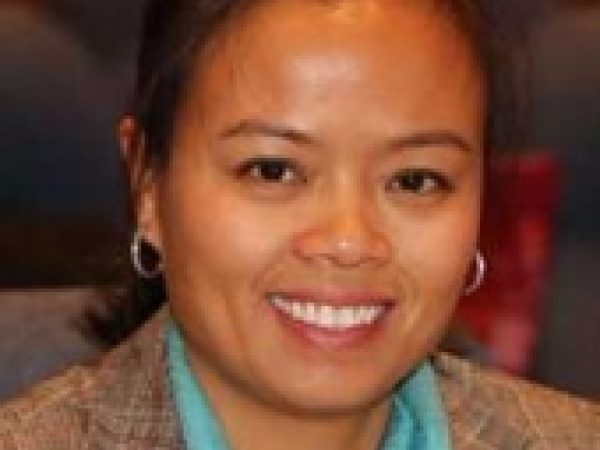 Dao Nguyen is the policy advisor of the Carnegie Climate Geoengineering Governance Initiative (C2G2).
Nguyen has over 20 years of experience in conservation of nature including international biodiversity policy and advocacy; conservation project design and implementation; conservation communications, education, and outreach.
Before joining C2G2, Nguyen was the coordinator for biodiversity policy at WWF International, leading the WWF global network on global biodiversity policy advocacy at the Convention on Biological Diversity and other multilateral fora. Prior to that, she worked internationally on several conservation and social assignments with the University of Queensland, where she tutored on protected area management. Nguyen has also supported a large-scale project in the Republic of Seychelles, with Nature Seychelles, as the technical advisor for communications, education, advocacy, and outreach focusing on raising awareness on conservation of small island biodiversity.
Nguyen also worked for WWF Vietnam nearly 10 years on hands-on conservation activities and projects from species issues such as tiger conservation and sea turtle nest monitoring in protected areas, to conservation planning at landscape and eco-regional level. She was the winner of the 2004 Swiss-RE Resource Award for her project work with indigenous community management of a critical watershed in Central Vietnam.
Nguyen holds a BA in languages from Viet Nam National University, and an MSc in conservation biology from the Durrell Institute of Conservation and Ecology, University of Kent, UK.