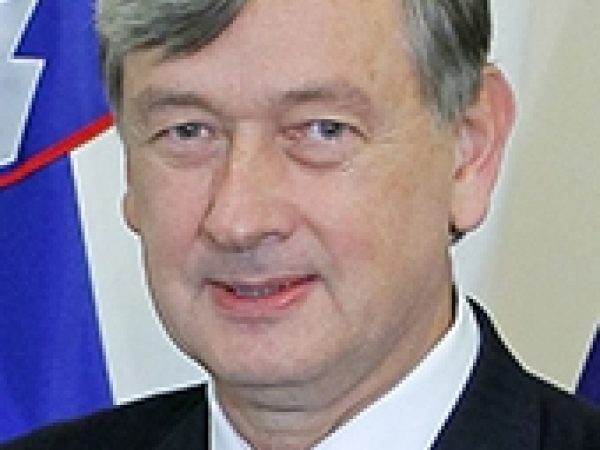 Danilo Türk was the president of Slovenia from 2007 to 2012.
Prior to assuming this position, he served as assistant secretary-general for political affairs at the UN from February 2000 to 2005. Türk was ambassador from Slovenia to the UN from 1992 to 2000 and represented Slovenia on the Security Council from 1998 to 1999.
A professor of international law at Ljubljana University, Türk served as a UN special rapporteur on several human rights issues from 1986 to 1992 and has worked for the promotion of human rights both in Slovenia and internationally.