Bio
Daniela Segovia is an Eisenhower Fellow, a political scientist, and a lecturer at Ortega y Gasset Research Institute in Mexico.
Featured Work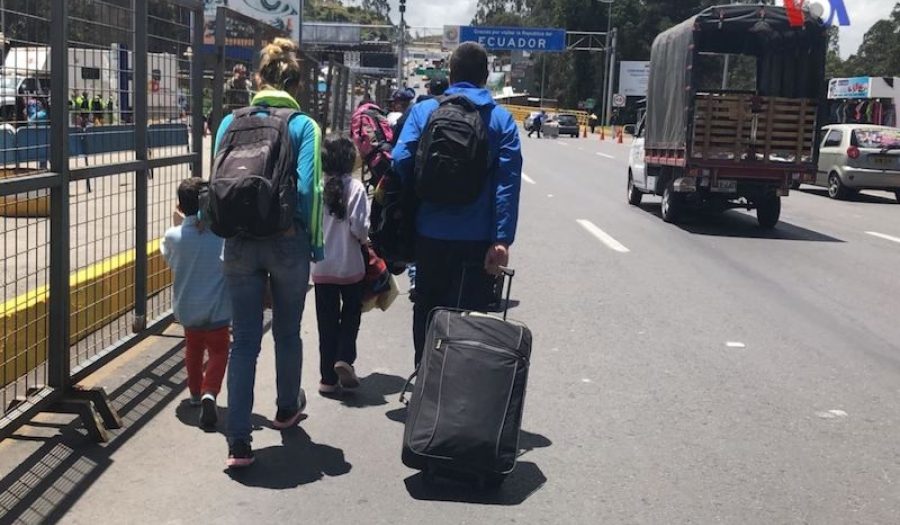 OCT 29, 2019 • Podcast
Political scientist Daniela Segovia, currently an Eisenhower Fellow, discusses the importance of empathy when working on and thinking about migration policy in Latin America. She ...