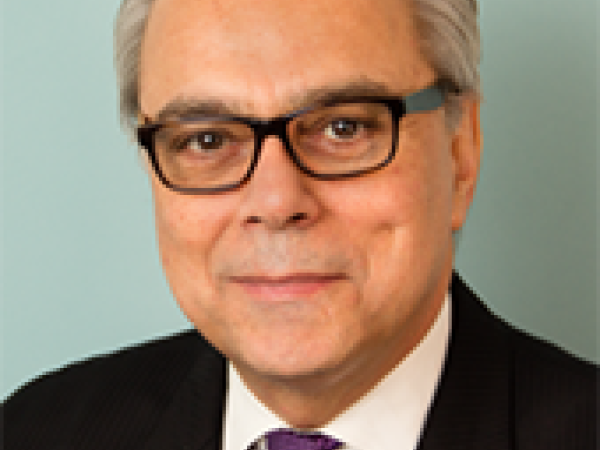 Daniel Zovatto is director for Latin America and the Caribbean International Institute for Democracy and Electoral Assistance (IDEA).
Dr Zovatto has been Assistant and Deputy Director of the Inter-American Institute of Human Rights (1989-1996) and the Executive Director of the Centre for Promotion and Electoral Assistance (CAPEL). He was Editor of 'La Revista de Derechos Humanos' and 'Boletín Electoral Latinoamericano' and also worked as Executive Secretary of the 'Protocolo de Tikal,' the 'Protocolo de Quito' and of the Inter-American Electoral Union (1991-1996).
Dr Zovatto has undertaken dozens of electoral observation missions in Latin America and a large number of technical assistance missions.