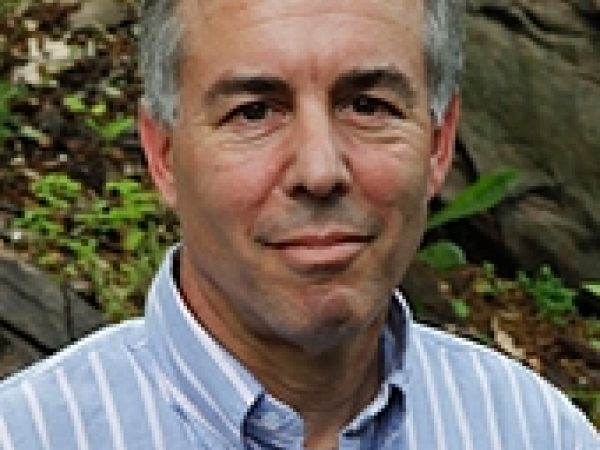 Daniel Terris is the director of the International Center for Ethics, Justice and Public Life, at Brandeis University.
He is the author of Ethics at Work: Creating Virtue in an American Corporation (University Press of New England, 2005) and the co-author of The International Judge: An Introduction to the Men and Women Who Decide the World's Cases (with Leigh Swigart and Cesare Romano, University Press of New England, 2007).
Daniel Terris discusses the procedures for disqualifying international judges, citing a case in Sierre Leone. Daniel Terris uses the story of Judge Navi Pillay from South Africa to illustrate some of the key aspects about international judges and their work.