Bio
Daniel Stein is a researcher, writer, and organizer based in New York City. He has worked on ten political campaigns and as a legislative aide in the U.S. Senate. He has contributed to material on the rise of the far right which has appeared in the American, French, and Russian media. He is a graduate of SUNY Buffalo and a member of the Carnegie Council's New Leaders Program.
Featured Work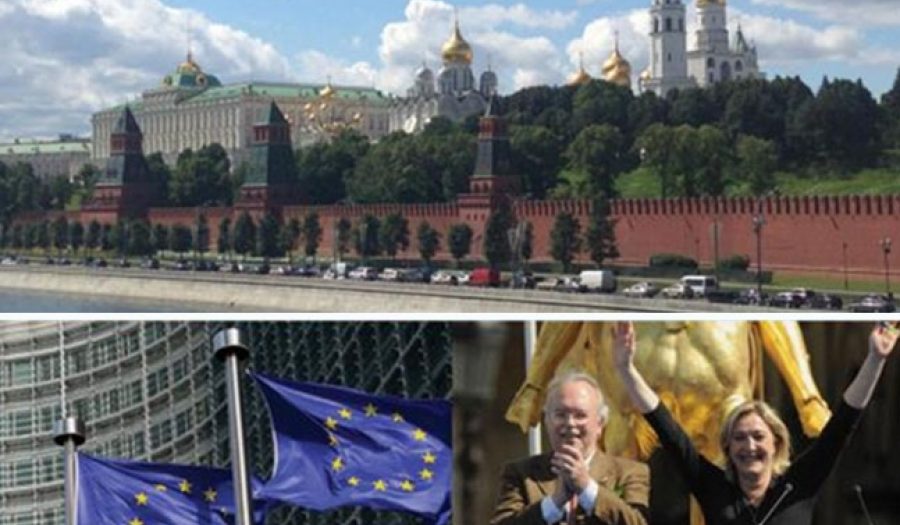 APR 19, 2016 • Podcast
"Eurasianism and the European Far Right" is the culmination of an intensive two-year project spearheaded by the Council's U.S. Global Engagement Program. This expert ...