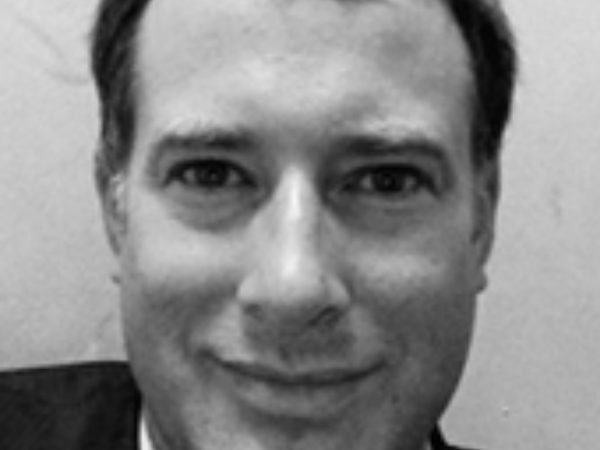 Daniel P. Erikson is a foreign affairs officer at the U.S. Department of State.
Erikson also served as senior associate for U.S. policy and director of Caribbean programs at the Inter-American Dialogue in Washington D.C., where his work focused on U.S. foreign policy challenges in the region. He is coeditor of Transforming Socialist Economies: Lessons for Cuba and Beyond (New York, Palgrave MacMillan, 2005).
Erikson frequently speaks on radio and television and is often cited by the U.S. and international press. His past positions include research associate at Harvard Business School and Fulbright scholar in U.S.-Mexican business relations. He earned a Masters in Public Policy as a Dean's Fellow at Harvard University's John F. Kennedy School of Government and a BA from Brown University.