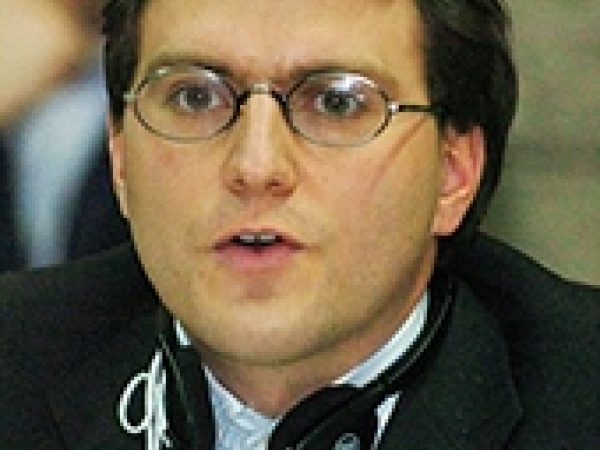 Daniel Mittler is Political Director of Greenpeace International, based in Berlin, Germany. He has led Greenpeace's work on trade since 2004.
Previously, he was Head of International Campaigns at Friends of the Earth Germany (BUND). Daniel Mittler studied politics, African studies, and urban planning in Edinburgh, London, and Kingston, Ontario. He is a founder of the working group on globalization and ecology of Attac Germany, Germany's leading network for an alternative globalization, and one of the initiators of the McPlanet.com conferences, Germany's largest event on globalization and environment issues (biannual). Daniel Mittler is also a member of the Sustainable Europe Research Institute.
Featured Work
APR 11, 2007 • Article
Rather than force poor nations to accept further liberalization of fisheries, rich countries must establish new rules for sustainable and equitable management of the oceans. ...