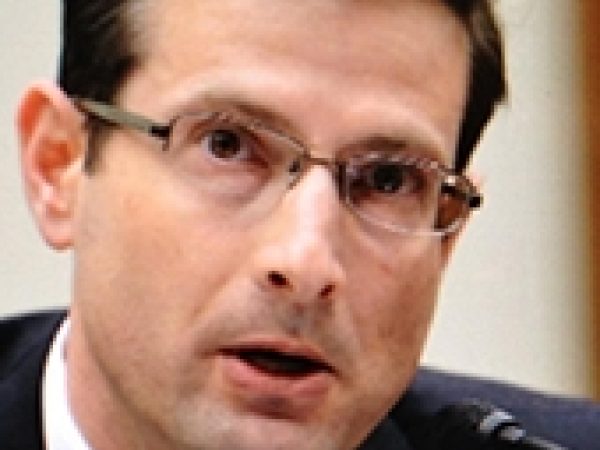 Daniel S. Markey is senior research professor at Johns Hopkins University's School of Advanced International Studies (SAIS) and the academic director for the Global Policy Program.
From 2007 to 2015, Markey was senior fellow for India, Pakistan, and South Asia at the Council on Foreign Relations. From 2003 to 2007, he held the South Asia portfolio on the secretary of state's policy planning staff at the U.S. Department of State. Prior to his government service, Markey taught in the Department of Politics at Princeton University, where he served as executive director of Princeton's Research Program in International Security. He has also served as a post-doctoral fellow at Harvard's Olin Institute for Strategic Studies.
Markey is the author of No Exit from Pakistan: America's Tortured Relationship with Islamabad and Reorienting U.S. Pakistan Strategy: From Af-Pak to Asia.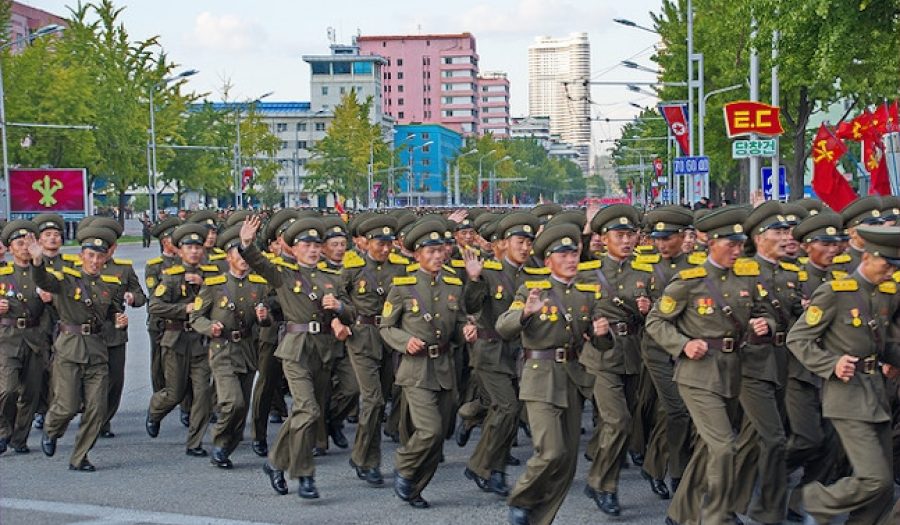 JAN 23, 2017 • Podcast
Will Trump be a "Madman" in Asia?
Are there advantages to Trump being seen as an unpredictable "madman" when dealing with Asia, as Nixon was once described in relation to Vietnam? Or ...