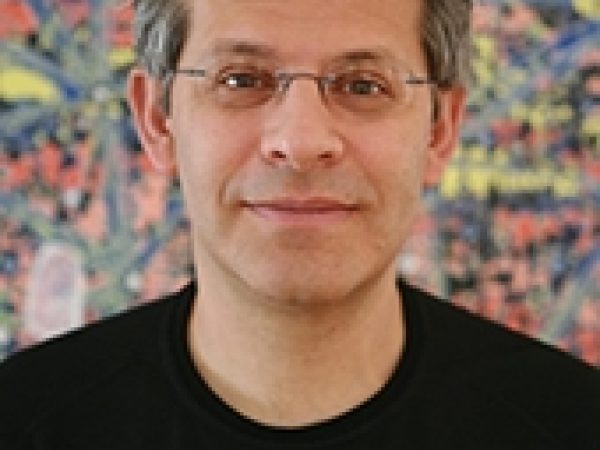 Daniel Jonah Goldhagen is an American author and former associate professor of political science and social studies at Harvard University.
He is the author of two books about the Holocaust, Hitler's Willing Executioners (Alfred A. Knopf, 1996) and A Moral Reckoning (Alfred A. Knopf/Random House, 2002).
Featured Work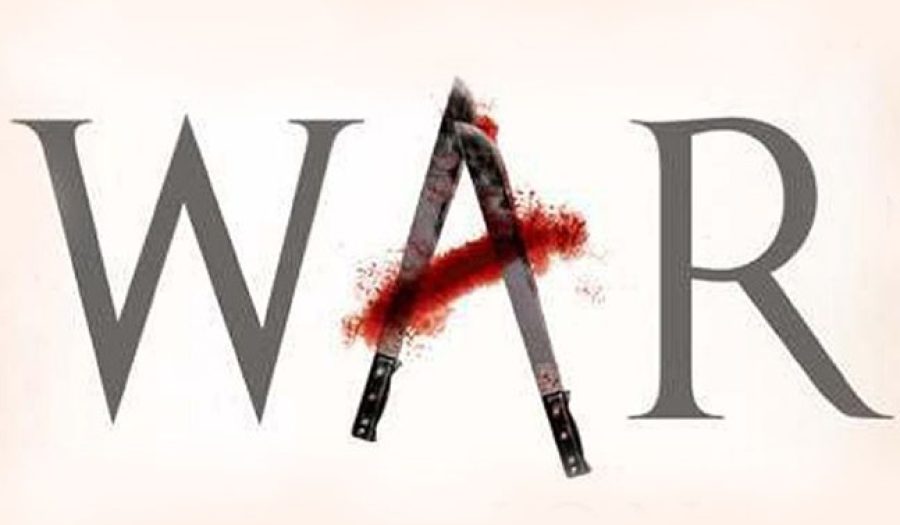 OCT 16, 2009 • Podcast
Rwanda, Bosnia, Cambodia, Darfur, Congo, and more--since World War II, genocide has caused more deaths than all wars put together. Goldhagen analyzes how and why ...