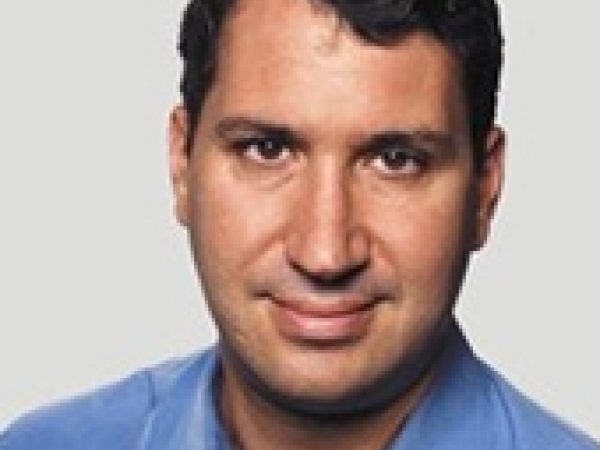 Daniel Gross is an American journalist and author who is executive editor at strategy+business and former senior editor at Newsweek.
Before joining Newsweek in 2007, Mr. Gross wrote the "Economic View" column in The New York Times, was a contributing writer to New York Magazine, and contributed regularly to magazines such as Fortune and Wired.
From 1998-2007, Gross served as the editor of STERNBusiness, a semi-annual academic magazine on economics and management published by the New York University Stern School of Business.