Bio
Daniel J. Graeber is a professor of international relations at Grand Valley State University and the energy correspondent for United Press International.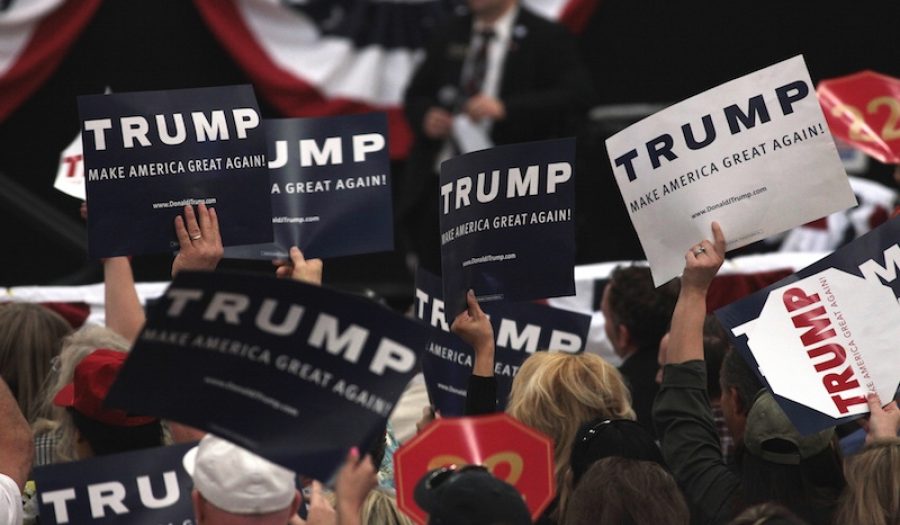 AUG 14, 2018 • Article
The Populist Appeal of American Decline
"Is it possible that, in many circles, the decline of American hegemony is something voters are implicitly cheering?" asks Daniel Graeber of Grand Valley State ...